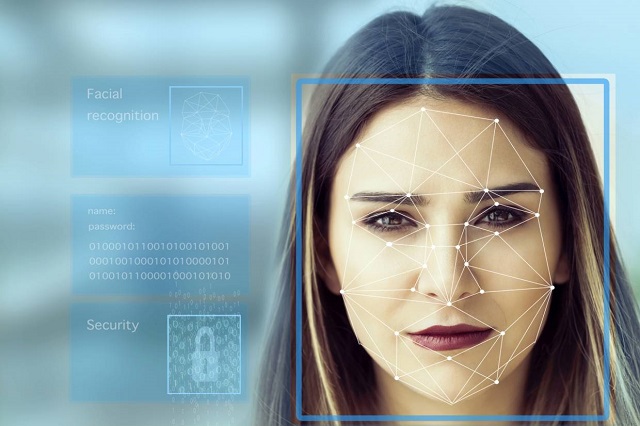 ---
Artificial intelligence, in recent years, has become too realistic and will continue to improve and evolve as time goes on.

Samsung's AI Centre's latest research is focused on making a system that can recreate lifelike motion from one single frame of a person's face.

We could simply use a still image or painting and make it appear as if it is speaking.

Another great paper from Samsung AI lab! @egorzakharovdl et al. animate heads using only few shots of target person (or even 1 shot). Keypoints, adaptive instance norms and GANs, no 3D face modelling at all.
▶️ https://t.co/Xk5D4WccpD
📝 https://t.co/SxnVfY72TT pic.twitter.com/GjVrJbejT0

— Dmitry Ulyanov (@DmitryUlyanovML) May 22, 2019

Facebook, Microsoft launch contest to detect deepfake videos

According to TechCrunch, the technology uses Generative Adversarial Network which puts two models against one another, with "one trying to fool the other into thinking what it creates is real".

The system has not fully been perfected and so far only works on faces and upper torso's however; when it works it does a dangerously realistic job.

This article was originally published on Indy100.
COMMENTS
Comments are moderated and generally will be posted if they are on-topic and not abusive.
For more information, please see our Comments FAQ