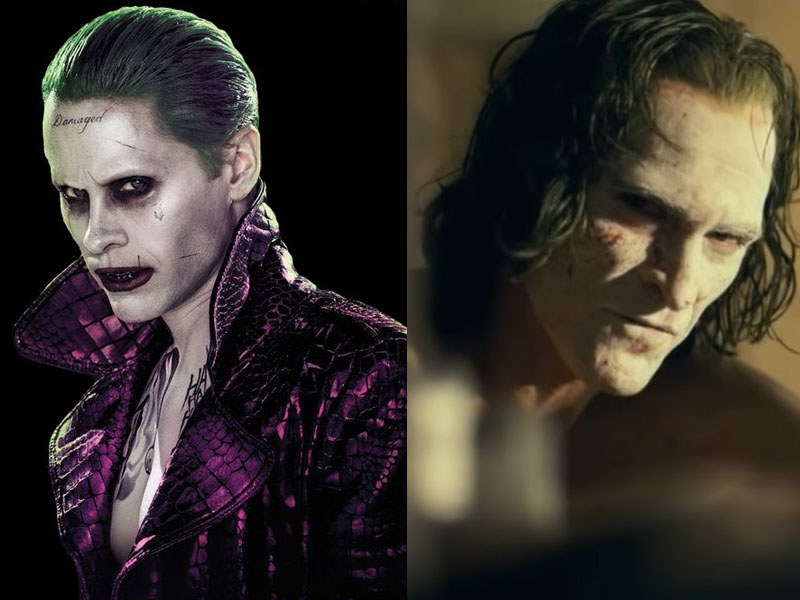 ---
When audiences got to see Jared Leto's take on the Joker in Suicide Squad, they were less than enthused. Leto had reportedly gone "method" for the role, pulling gross pranks on his co-stars and avoided speaking to anyone out of character.

This resulted in a boring performance that was in no way terrifying or memorable but certainly made life harder for everyone involved in making the movie, reported Collider.




So it shouldn't have been surprising when Warner Bros decided to make a Joker spinoff film that featured another actor. It is now being said that Leto was "alienated and upset by the decision" to replace him with Joaquin Phoenix in the recently released Joker. If Leto had given a good performance as Joker, people would want to see more of him in the role. But the fact remains that everything about his turn as the Batman villain reeked of someone trying too hard and missing the mark.




It's not like Phoenix is the easiest person in the world to work with, but Leto tormented his co-stars for the benefit of his own performance. He didn't really care if it affected their work and it was a selfish move on his part.

Leto's actions portrayed him as someone who put his own performance ahead of what would help his fellow actors. Granted, perhaps it was just the setting and the tone of Todd Phillips' take that ruled out Leto rather than the actor's performance or behaviour, but neither helped his cause. Hence, it is no surprise that Phoenix took over the reins from Leto and in fact delivered a power-packed performance to say the least.

Have something to add to the story? Share in the comments below.