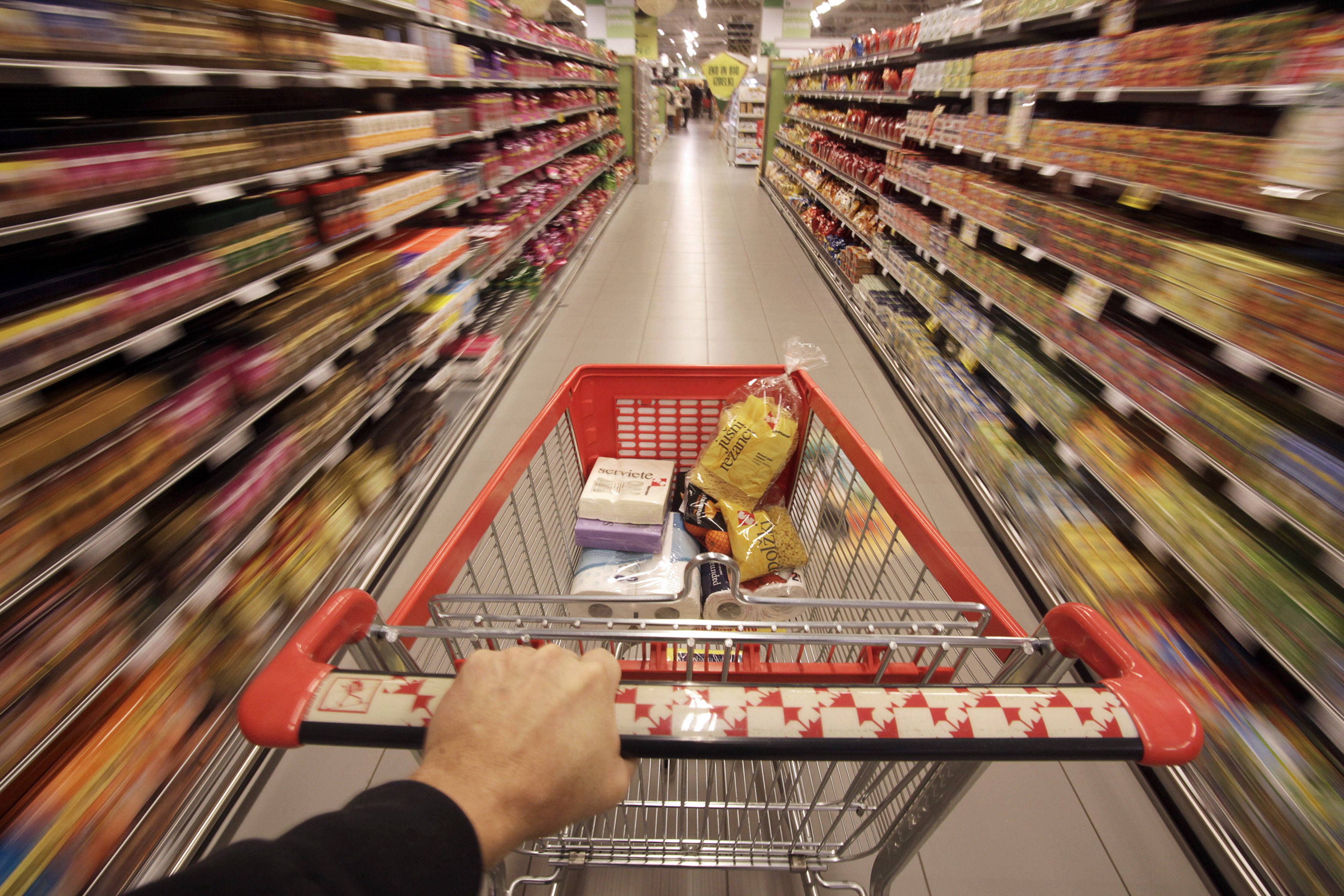 ---
LAHORE: Finally, the provincial government has also accepted that the sale of essential commodities at exorbitant rates was the failure of institutions responsible to rein in a price hike and artificial inflation.

Presiding over the maiden meeting of the task force on price control at the Civil Secretariat on Wednesday, Punjab Minister for Industries Mian Aslam Iqbal underlined that exorbitant rise in rates of essential commodities was 'cruelty with the citizens'. "It is the negligence and failure of the institutions concerned," he maintained.

He stressed that line departments should realise their responsibilities and discharge their duties efficiently so that relief could be provided to common citizens.

"Increase in essential commodities' prices by the district administration without taking the line departments into confidence is deplorable," the minister said. He warned that if anybody does so in future, he would be personally responsible for it. The tradition of revising prices of essential items while sitting in offices will have to be done away with, he added.

"The price control magistrates should personally visit markets to check prices of essential commodities and should refrain from sending officials to markets for the same." The minister also announced that he would conduct surprise visits to check prices in markets.

Iqbal said industry representatives of ghee, cooking oil, mutton, beef and chicken should be contacted to fix the prices of their products. Illegal practices of less weight and measures would not be tolerated.

"The industries department director-general should intervene and fulfil his responsibilities to curb this menace," he said. The minister reiterated that people cannot be left at the mercy of hoarders and profiteers and warned that exploiters would be dealt with an iron hand.

The meeting reviewed prices of 18 essential commodities and took decisions to stabilise their rates in markets. The meeting also decided to provide training to price control magistrate as to expedite crackdown against hoarders and illegal profiteers.

It was also decided in the meeting that strict monitoring would be ensured after the prices of essential commodities were fixed in Lahore, Multan, Faisalabad, Gujranwala and Rawalpindi in the initial phase. Later, this price control mechanism will be implemented across Punjab.

The meeting decided that a 20-kilogramme wheat flour bag would be sold at Rs808, sugar at Rs72 per kilogramme, red chilli at Rs325 per kilogramme while the price for fresh milk is set at Rs80 a litre in above-mentioned cities.

Price of 100-gram roti (loaf) has remained at the previous level of Rs6 as the meeting decided to make any revision after a market survey and report from the special branch. It was decided in the meeting that prices of seasonal fruit, vegetable and other essential items be fixed by the market committees.

Punjab Minister for Agriculture Nauman Langarial, Punjab Industries and Livestock departments secretaries, Additional IG (Special Branch) and senior officials of government departments and agencies concerned attended the meeting.

Speaking to The Express Tribune, various citizens complained that prices of almost all essential items have been multiplied due to inefficient price control mechanism in the province. A citizen, Hanif Bhatti, said since the PTI had come into power prices of almost all items have been multiplied.

"Whenever you go to the market price of everyday use items have been jacked up. There must be some mechanism to control prices," he maintained.

Several other citizens also made similar remarks and demanded the government to find out a permanent solution to this problem.

Published in The Express Tribune, October 10th, 2019.