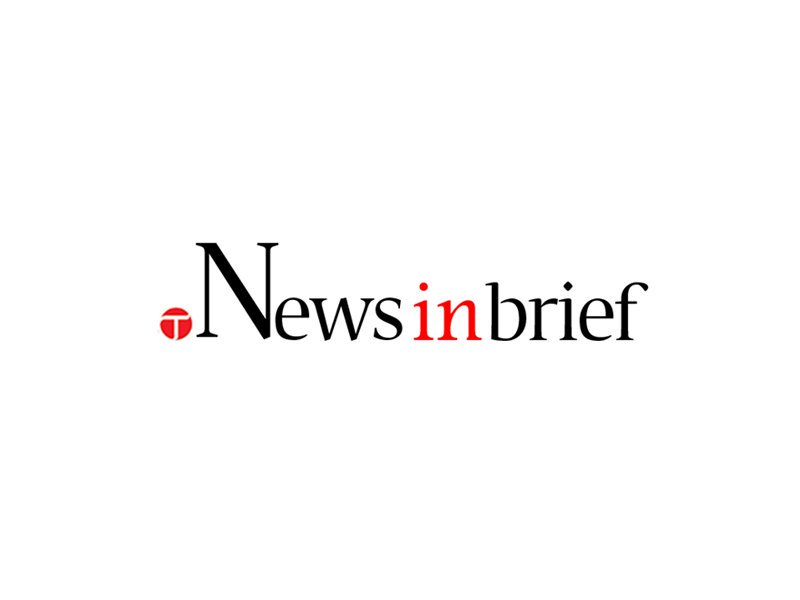 ---
QUETTA: Jamiat Ulema-e-Islam-Fazl (JUI-F) Balochistan chief MNA Maulana Abdul Wasay on Tuesday warned the provincial government of a harsh response if it tried to stop his party's 'Azadi march'.

"We are hopeful that Balochistan government wouldn't create any obstacles for the 'Azadi March' but if it does, we have prepared our plan to deal with that," Wasay said while chairing a meeting of JUI-F's provincial office-bearers to discuss the party's anti-government long march to Islamabad on Oct 27.

Wasay said many other political parties in Balochistan had assured the JUI-F that they would participate in the 'Azadi march'.

"The JUI-F is marching on Islamabad for the sovereignty of the country because all democratic forces agree that the general elections last year were rigged," he added.

Wasay said the Pakistan Tehreek-e-Insaf (PTI) should not be allowed to rule the country any longer because it was making life difficult for the masses.

"Imran Khan should tender his resignation on moral grounds. If he doesn't, we will show him the door on Oct 27."

The JUI-F leader criticised the federal government for the increase in inflation that was forcing poor people to commit suicide.

He also accused PM Imran of handing over the Kashmir issue to US President Donald Trump.

"The selected prime minister shouldn't have taken major decisions on Kashmir," he added.

"The Indian prime minister rejected the US mediation offer, but here the PTI government is deceiving the masses by staging rallies for Kashmir."

Wasay said on his second trip to the US, PM Imran brought shame to the nation by giving a statement against the country's premier intelligence agency.

Replying to a question, Wasay said Quaid-e-Azam Muhammad Ali Jinnah had also used the religion card during the British rule. "The religion card has also been used in our constitution."

The JUI-F leader said millions from Balochistan will participate in the long march and lock down the federal capital.

Published in The Express Tribune, October 9th, 2019.