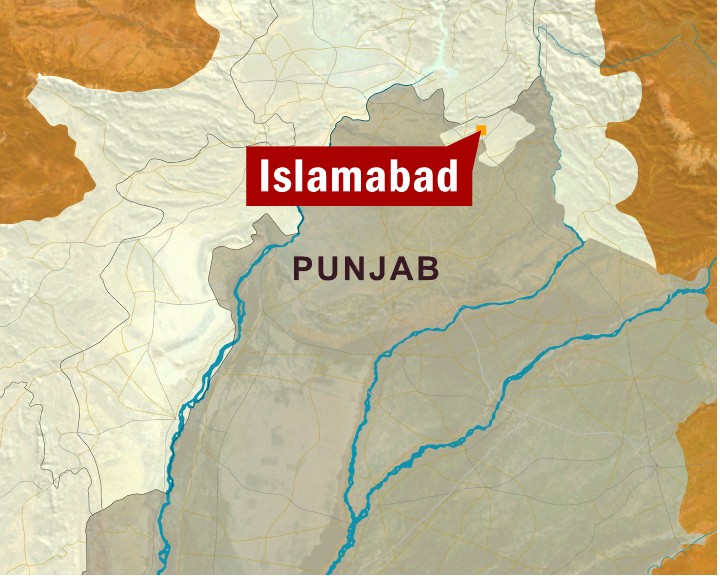 ---
ISLAMABAD: The Senate on Friday unanimously recommended the government that the decision to increase Hajj expenditures should be scrapped immediately. The matter was taken up in the Upper House following the presentation of the Senate Standing Committee on Religious Affairs report on the new Hajj policy by its Chairman Senator Maulana Muhammad Saleh Shah.

Minister for Religious Affairs Syed Hamid Saeed Kazmi assured the House that the ministry would take the House recommendations to the next cabinet meeting which was the competent authority to review the Hajj policy. He said he fully respected the recommendations of the Senate and its standing committee but his ministry had no authority to overrule the cabinet decisions.

"We would take up the matter in the federal cabinet meeting and will try our best to implement the Senate recommendations. We do not have any objections to the Senate recommendations as if the Hajj fares are reduced, the credit would go to the Ministry of Religious Affairs," he added.

Earlier Haji Adeel of the ANP said that the Senate committee has recommended that the Hajj expenditures should be reduced to Rs185,000. Senator Zahid Khan said the committee had asked the ministry to bring the draft of the Hajj policy to the Senate committee but they paid no heed to our recommendations.

Senator Talha Mehmood said that some practical ways should be found to bring the PIA Hajj fares down as by just recommendations the issue could not be resolved.  Naeem Chattha said that it was an emotional affair and the government should make serious efforts for curtailing Hajj expenditures. He also suggested that some people have made Hajj a business and the government should not allow anyone to perform Hajj more than once. Earlier Senators from the Jamiat Ulema-e-Islam, Jamaat-e-Islami, Awami National Party, and Fata staged a walkout over the matter. Later Senator Jehangir Badr, who was presiding over the proceedings, put the committee's recommendations to vote in the House which unanimously accepted the recommendations.

Published in the Express Tribune, June 12th, 2010.
COMMENTS
Comments are moderated and generally will be posted if they are on-topic and not abusive.
For more information, please see our Comments FAQ