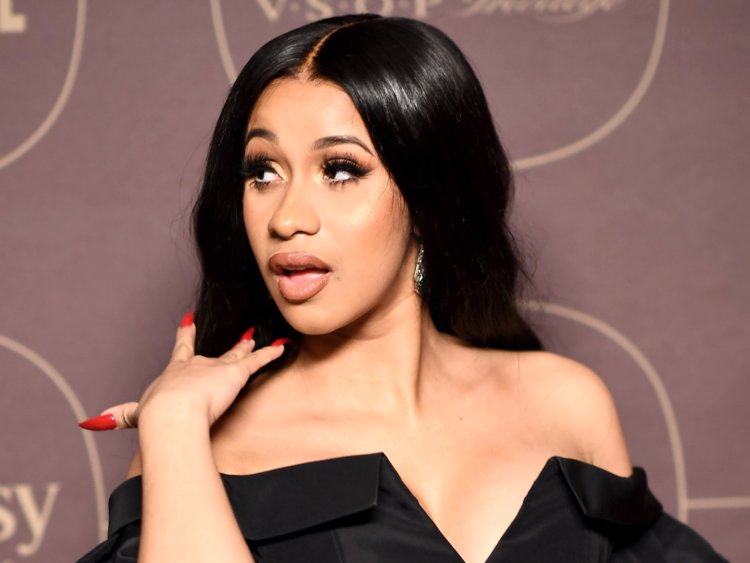 ---
In a recent video, Cardi B opened up about her #Metoo story, leaving her fans utterly shocked. On an episode of WE tv's Untold Stories of Hip Hop, the rapper explained her experience of being sexually harassed while shooting for a magazine spread.


"I will never forget how I went to shoot for this magazine and the photographer was trying to get close to me, he said 'Yeah, you want to get in this magazine?' Then he pulled his d–k out! I was so f—ing mad, I was just like, 'This is crazy.'" revealed Cardi.

She continued to narrate her story, recalling the horrendous moment "I was like, 'You know what? I'm out,' but you know what was crazy? I told the magazine owner and he just looked at me like, 'So? And?'"

She carried on with acknowledging and depicting more empathy towards the women she felt are harassed everyday but overlook the #Metoo movement,"When I see the #MeToo movement, I think about the girls from the hood, that went through the same type of treatment, they make you feel like you have got to do a certain type of thing to get somewhere. It happens, really, everyday."

While speaking to the host Angie Matinez, she further explained how those days are over over for her now, and that she will not tolerate any unreasonable threats or requests from anyone. "I will put him on a blast on my Instagram" she laughed, warning any man who even dares to try anything inappropriate with her.

Have something to add to the story? Share in the comments below.