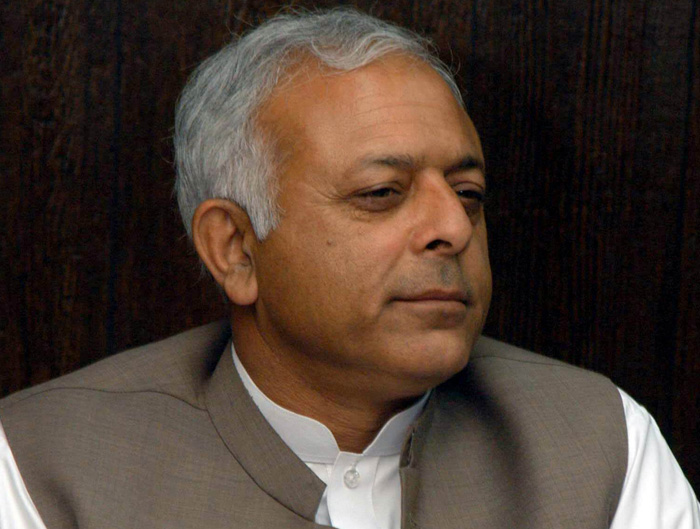 ---
RAWALPINDI: Federal Minister for Aviation Ghulam Sarwar Khan was stopped by immigration authorities at the Islamabad International airport on Monday for not carrying his passport.

The minister was on his way to board a flight for Turkey when he was stopped by the immigration authorities for presenting his wife's passport at the immigration desk instead of his.

Khan's protocol team later brought the minister's passport from home within time for him to catch his flight.

Cabinet mulls closure of airspace for Indian flights

Earlier this year, Sindh Governor Imran Ismail sustained a minor injury on his forehead as he fainted and fell to the ground while onboard an Islamabad-bound flight from Karachi.

Governor Ismail, while going to washroom inside the plane, suddenly lost his balance and fell to the ground owing to health issues. Luckily, a fellow passenger, who turned out to be a physician, provided him first-aid and monitored his blood pressure and pulse.

The governor was treated by a team of doctors upon reaching the airport.