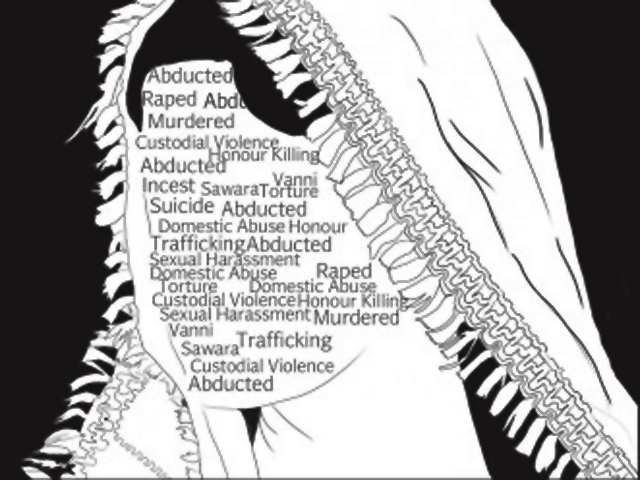 ---
PESHAWAR: The first-ever Pashtun female 'freedom fighter' who raised her voice for the empowerment of women in the conservative society of the north-west frontier province through the monthly Khudai Khidmatgar movement's magazine "Pakhtun", passed away at the age of 92.

Alif Jan Khattak was amongst the Pashtun political figures who were jailed for writing and calling upon women of Khwendy Adabi Lakhkar Khaal Pakhtunkhwa (Women Writers' Association) President Kalsoom Zeb, while commenting on life and work Khattak, said that she was a brave woman who made great sacrifices for rights of women at a time when no one could dare step out of their homes.

She said that despite being a resident of a remote area such as Karak, Khattak made her way into active politics of the Khudai Khidmatgar Tehreek by Bacha Khan and highlighted the issues of women.



Published in The Express Tribune, September 16th, 2019.
COMMENTS
Comments are moderated and generally will be posted if they are on-topic and not abusive.
For more information, please see our Comments FAQ