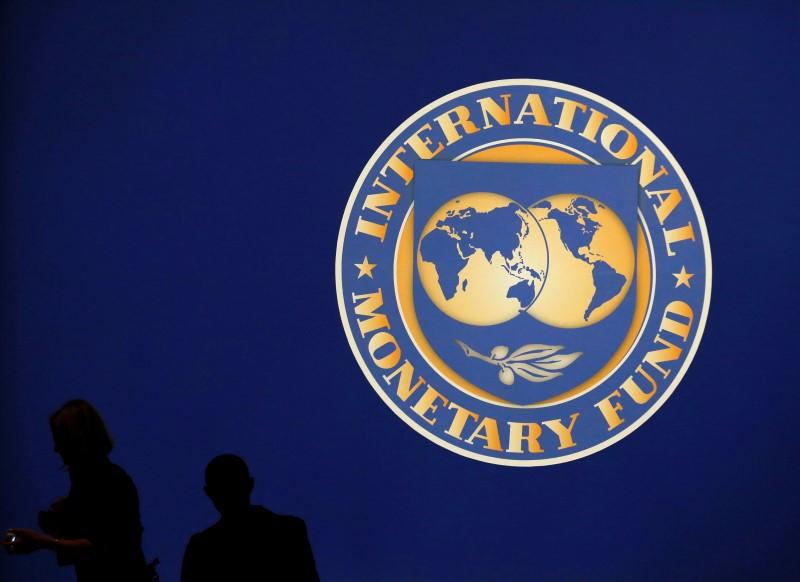 ---
ISLAMABAD: International Monetary Fund (IMF) spokesperson Gerry Rice has said that one of the key elements of the global lender's Pakistan programme was the need to mobilise domestic tax revenue to fund the much needed social and development spending while placing debt on a firm downward trend.

"And this was actually something that our acting Managing Director, David Lipton emphasised in his recent meeting a short time back with Prime Minister Imran Khan," Rice said at a press briefing in Washington.

"We expect an IMF team to be in Pakistan in the next few days, including our director for that area, Jihad Azur will be there," he added.

The IMF spokesperson was responding to a question about the global lender advising Pakistan to cut subsidies and development spending to keep the primary deficit in line.

Pakistan is set to miss the IMF's condition to refund Rs75 billion to taxpayers in the first quarter despite an incentive by the global lender that will soften the tough primary budget deficit reduction target if the country performs better in tax refunds.

Under the $6 billion IMF loan deal, Pakistan is required to reduce the primary budget deficit -- calculated by excluding interest payments -- to Rs276 billion in the current fiscal year 2019-20 from last year's level of Rs1.350 trillion.

According to the IMF, the first quarter's primary budget deficit target is Rs102 billion, which can be relaxed to an extent if the government pays more than Rs75 billion in tax arrears.

Against the quarterly target of reducing the tax arrears by Rs75 billion, the Pakistan Tehreek-e-Insaf (PTI) government has so far cleared Rs22 billion of the arrears, which are only 30% of the targeted amount, according to figures released by the Federal Board of Revenue (FBR) this week.

Sources said if the government released the remaining Rs53 billion, it would adversely hit the challenging quarterly revenue target of Rs1.071 trillion, also given by the IMF. The FBR has set Rs1.111 trillion target for the July-September quarter.

The key reason behind the low disbursement of tax refunds is a highly ambitious annual revenue collection target of Rs5.5 trillion. Despite setting a relatively low target of Rs644 billion, the FBR could collect only Rs580 billion in July and August, missing the two-month goal by Rs64 billion.