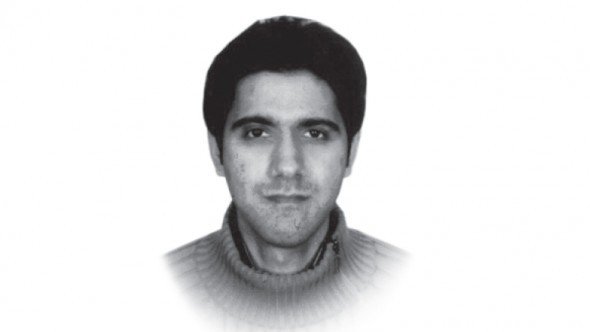 ---
It is hard to understand why former President Pervez Musharraf would want to come back to Pakistan, get involved in its messy politics and find himself ensnared with challenges more daunting than those he faced in his tenure. Extremists and militants are still a potent threat. Polity is divided and polarised. The economy is in a shambles. Governance in such precarious and uncertain times is no easy walkover. But Musharraf certainly seems to relish the idea of a dreamlike comeback.

Instead of the Army House his eyes are now set on the Prime Minister House. He has held several meetings with his supporters and over a dozen politicians in the Gulf recently. Several politicians – no matter how little their spheres of influence – have assured him of their support in case he lands back in Islamabad. The beneficiaries of the devolution plan are more than eager for the former general to stage a comeback so that their sagging fortunes can soar once again. Some industrialists have also reportedly expressed similar wishes. A political party, the All Pakistan Muslim League (APML), has been registered with the Election Commission. On June 9, this newspaper reported that two former aides, known for their unflinching support and loyalty for the former president, have already started a countrywide campaign intended to draw membership, starting from Karachi.

Muhammad Ali Saif, a former caretaker minister of state, claimed at a press conference 'a la Goebbels' that the interest of the people in Musharraf's returning was enormous. Rashid Quraishi, a retired major-general and spokesperson for Musharraf, remained noncommittal about the exact date of return of his mentor. Such a date is surely not anytime soon. It is foolhardy of Musharraf's aides to think that support for him on Facebook means something tangible and widespread support for him inside Pakistan. The urban middleclass– which often feels nostalgic for the early Musharraf years, his swagger and charisma– will not come out to vote for him. Their apathy is quite appalling. They grumble about the dismal conditions of the country but never come out to vote for change.

And for Musharraf, not much has changed. The bitter residue that he left behind when forced out of power remains toxic and smouldering. For rightwing Islamists, the lingering memories of episodes like Lal Masjid will continue to roil up emotions. Baloch nationalists hold Musharraf responsible for Nawab Akbar Bugti's killing. The judiciary, under Chief Justice Iftikhar Chaudhry, would welcome any opportunity to drag him through the courts. Some politicians, especially the Nawaz camp, have old vendettas to settle. He is already used as a punching bag when government and opposition politicians run out of issues to let off their steam.

There is hardly any political space for Musharraf. Any form of a comeback in such a treacherous and inhospitable landscape would be no less than a miracle. The only possibility is some version of a Bangladesh model where the military ousts the current political lot, replacing it with a technocratic veneer and helping Musharraf edge back to power. It is a long shot and improbable at best. If General Ashfaq Parvez Kayani, the inscrutable army chief, is thinking of lending someone a lifeline, it is most probably for no one else but his own self.

And time is not on the general's side either. He already seems like a relic of the past.

Published in the Express Tribune, June 12th, 2010.
COMMENTS (73)
Comments are moderated and generally will be posted if they are on-topic and not abusive.
For more information, please see our Comments FAQ