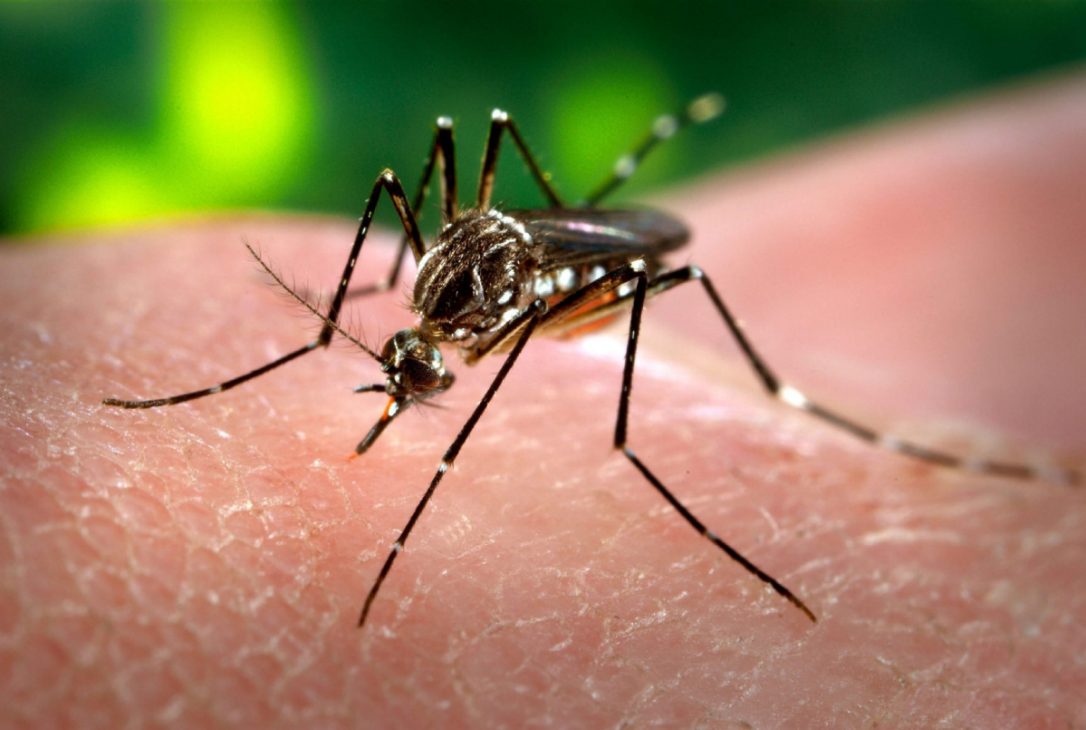 ---
BUNER: Dengue continues to spread in the province with as many as 25 new cases reported in the provincial capital alone and a further six in Buner.

According to health officials, as many as 22 new cases were reported at the medical teaching institute (MTI) of Khyber Teaching Hospital (KTH) in Peshawar.

A further two cases were reported at the Lady Reading Hospital and another at the Hayatabad Medical Complex (HMC).

Similarly, six cases were reported at the Buner District Headquarters Hospital (DHQ) on Wednesday. The hospital, meanwhile, has discharged four dengue affected patients after they completed their medicinal course.

Buner DHQ Medical Superintendent Dr Fazal Wahab told the media that thus far six of the patients they have received have tested as positive for the dengue virus.

Of these, he said that they have discharged four after they completed their treatment. Two patients, he said, remain under observation in the facility.

"We have designated three wards to house dengue patients," Dr Wahab said, adding that of these wards, two are dedicated for men while the other is for women.

To prevent the spread of the virus, he said that they were fumigating the district.

Asked about the patients who had been infected with dengue, he stated that some of the affected children hailed from the neighbouring Shangla district. Further, 11-year-old Murtaza hailed from Buner along with a woman.

Dr Wahab said that these patients have been discharged after being treated.

Noting that this was the last month for the spread of dengue, the DHQ medical superintendent urged the public to remain vigilant against mosquito larvae.

Published in The Express Tribune, September 12th, 2019.