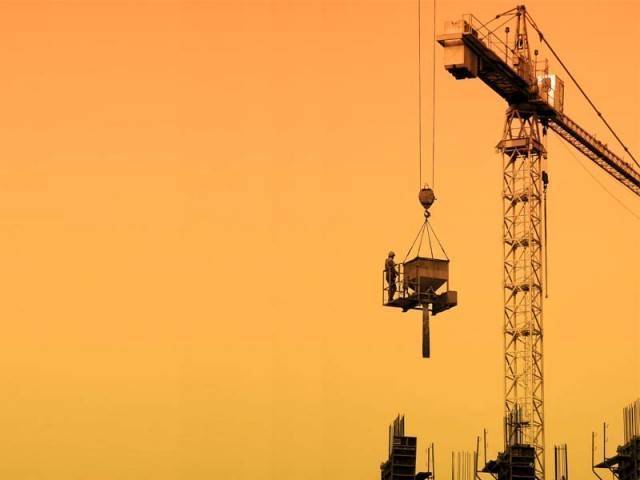 ---
LAHORE: Punjab Governor Chaudhry Muhammad Sarwar has promulgated the Punjab Public-Private Partnership Ordinance 2019 in a bid to foster an enabling environment for private sector participation for development of Punjab through Public-Private Partnership (PPP).

Though provincial assembly was absent during the session, Sarwar still expressed satisfaction that circumstances existed, which rendered it necessary to take immediate action on this ordinance.

According to the ordinance, a PPP policy and monitoring board would be established to promote, facilitate, coordinate, direct and oversee these projects.

The board would be headed by the Punjab chief minister and will comprise of 15 other members from different departments.

Through notification in the official gazette, the government would establish a PPP cell within the Planning and Development Board to act as a secretariat of PPP policy and monitoring board.

Besides the cell, the government will also establish 'Punjab PPP Authority', which would have the powers to enter into contracts and dispose of both moveable and immoveable property. A chief executive officer of the authority would also be appointed from the public or private sector.

Subject to the ordinance, the authority would enter in a PPP agreement with a private party for performance of functions or provision of services, management and finance for construction of a project besides arranging applicable payment to the private party.

The authority would also be liable to identify and conceptualise potential projects, which relate to development activities falling within sector or geographical area of the PPP project.

"The board shall, by taking into account the recommendations of the PPP cell and the risk management unity, consider a project proposal submitted by the authority and may, within 30 days, either approve or reject the proposal and return it to authority for amendment and resubmission," the ordinance stated.

Following the board's approval, the authority would be allowed to select a private party for the project through competitive public tendering, using a process of prequalification and bidding.

However, the entity would not be permitted to enter into direct negotiations with any person without competitive public tendering.

The ordinance further said that the draft PPP agreement shall clearly define the legal relationship between the authority and the selected private party, the rights and responsibilities including specific government support for the project.

The authority shall set user levies at levels that ensure financial viability of the project by fully covering the capital, operation and maintenance costs plus a reasonable rate of return to the private party or the authority.

The ordinance also stated that in case of any dispute, the parties shall resolve it either by first deliberation to achieve a consensus, settling the dispute in an amicable manner by meditation or by attribution in the city of Lahore or any other place.