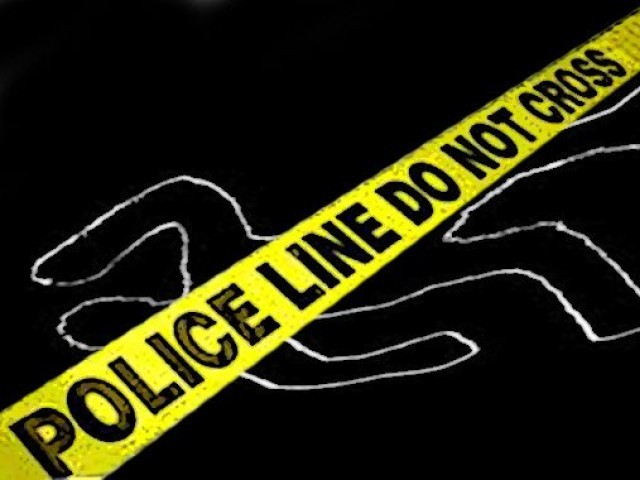 ---
KARACHI: A local court extended on Saturday the physical remand of the accused arrested in teenager Rehan's murder case for three more days and directed Ferozabad SHO and the senior investigation officer (SIO) to appear before the court at the next hearing.

The East judicial magistrate was hearing the pre-arrest bail pleas of other accused in the case including Shakib and Umair Ahmed Khan. The court issued notices to the public prosecutor and the IO while directing them to present the police record of the case.

The petitioner's counsel, advocate Irfan Aziz, opposed the pre-arrest bail pleas. He argued that Section 302 of the Pakistan Penal Code (PPC) [pertaining to intentional murder] be included in the case.

Police produced arrested accused, Zubair, Daniyal, Shariq, Anas and Masood, before the court. The public prosecutor informed the court that the investigation of the case has been assigned to Hayatullah Dars. The former IO and his team was dismissed by high officials, he said.

The court expressed annoyance at the performance of the police and asked the IO when he was assigned the case.

The IO said that he was assigned the case at 12am on Saturday.

"Was the investigation assigned to you at 2.10am? A lot can happen in these two hours and 10 minutes. It is a murder case and the police is showing a non-serious attitude," remarked the judge.

The court directed the Ferozeabad SHO and the SIO to appear before the court at next hearing on August 27 while extending the physical remand of the arrested accused by three days.

Cops arrested

Bahadarubad Police Station's team which was investigating Rehan's murder case was arrested for allegedly demanding and taking money from the family of accused, Daniyal.

Speaking to the media on Saturday, East SPP Ghulam Azfar Mahesar said that a case has been registered against the team under Sections 348, 358 of the PPC [pertaining to wrongful confinement to extort confession and assault or criminal force on grave provocation]. The charges include forced entry into the residence of Daniyal who was already under police custody. The accused was also made to appear before his family handcuffed and in a pitiable condition.

The case pertaining to harassment of the accused's family and forcing them to bribe the police team was registered against SIO Farooq, SI Rehmat, Constable Shah Faisal and Constable Ghulam Rasool and two other police officials, Ghulam Rasool and Muhammad Khan, who managed to escape and avoid arrest, said the East SSP.

A senior police officer assured that no complacency would be tolerated in the investigation of Rehan's murder case. The East SSP added that the police department would ensure that the public's confidence is restored and the culprits, if proven guilty, are taken to task.

*With additional input from APP

Published in The Express Tribune, August 25th, 2019.