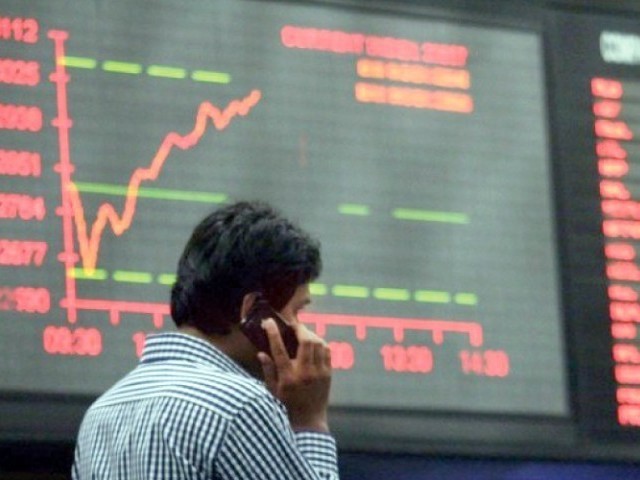 ---
KARACHI: Pakistan is fast strengthening trade ties and getting access to markets of several developed countries around the globe in an attempt to increase exports, which is a must to do away with the pressure on the rupee, build foreign currency reserves and steer the country out of the financial crisis.

"We have got increased market access to China, Europa, Indonesia…and a small market access in Qatar," said Adviser to Prime Minister for Commerce, Investment, Industries, Production and Textile Abdul Razak Dawood during a visit to a Dawlance factory on Friday.

"Now I am going to the United States to get more market access there," he said, adding that there were four other countries with whom Islamabad was negotiating to get more market access, which included Canada, Japan, South Korea and Australia.

"All of us in Pakistan must understand that without (revival of) exports this country is not going anywhere," he remarked while emphasising that exports were increasing at a fast pace.

"Are the country's exports increasing fast," he asked and said in the same breath "the answer is yes."

He said exports increased 14% in July 2019 compared to July 2018. "That is good, but still not good enough. We have to do a lot more. Data for August is keenly awaited to see whether the trend is sustained," he said.

Pakistan's exports remained almost static at $24.22 billion in FY19 compared to $24.76 billion in FY18, according to the central bank.

Dawood said exports, which started improving at the outset of second year of his government, would help ease pressure on the rupee and build foreign currency reserves of the country.

The current account deficit dropped significantly to $13.5 billion in FY19 compared to a record high of around $20 billion in FY18. "The deficit will be further restricted in the range of $5-7 billion in the current fiscal year," he said.

He, however, regretted too much reliance on textile exports and urged other sectors of the economy to play their role in diversifying exports. "We have to now move towards export of engineering goods, chemicals, IT products, processed food and others," he said.

The PM aide was happy to note that engineering firms like Millat Tractors and Dawlance had started exporting their products to African and European countries respectively.

He asked the large-scale manufacturing (LSM) sector to help small and medium-sized enterprises (SME) to enter the manufacturing sector.

"We actually had a de-industrialisation situation. That is over. We are now back on the track of industrialisation," he said, adding that the new industrialisation phase would help build the brand of 'Make in Pakistan' for exports and import substitution.

"Prime Minister Imran Khan holds weekly meetings to stay updated on the issues and problems faced by the industrial sector and how to resolve them," he said.

Dawood said the government was trying to correct the duty structure. "I am not satisfied (with the current duty structure). There is a lot to be done. We have to correct the duty structure to facilitate the ease of doing business."

He invited budget proposals from the industries to resolve their outstanding issues and added that such challenges may be overcome much earlier than the next budget presentation.

"What do you want in the next budget or before the budget (for industries)," he asked.

The adviser said the Chinese were relocating their industries to Pakistan, which would help build the export sector and promote import substitution. A large Chinese delegation of 65 parties is due in October. They are believed to make a huge participation in the new industrialisation phase in Pakistan.

He said fundamentals of textile exports had also changed to positive. Exports of value-added textile goods like garments and knitwear increased notably in July while exports of raw material - yarn - dropped 18%.

Visit to PSM

The adviser, during a visit to Pakistan Steel Mills (PSM), was briefed on the issues being faced by the industrial giant and the progress made for its revival.

Chairing a meeting of the PSM board of directors, Dawood called for reviving the steel mill as it was causing a huge loss to the national exchequer. He stressed the need for adopting a transparent process, which would encourage quality competition and ensure that the most viable option was utilised for the revival of PSM.

Talking about the issues being faced by the workforce, Dawood directed the board to ensure that the problems of all employees were resolved in a timely manner.

Published in The Express Tribune, August 24th, 2019.

Like Business on Facebook, follow @TribuneBiz on Twitter to stay informed and join in the conversation.