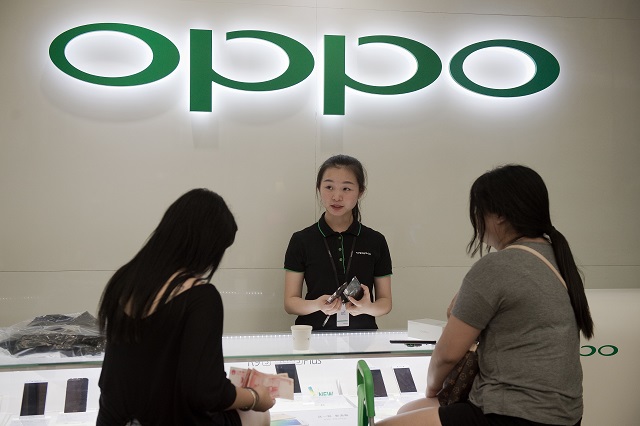 ---
Chinese smartphone maker OPPO, best known for being in the news with innovative technology has signed a patent transfer agreement with Intel that involves the transfer of 58 patents related to cellular mobile communications technology.

Review: OPPO F11 Pro, maintaining its market push

Furthermore, OPPO has purchased rights to over 500 patens from Ericsson, covering regions and countries including Europe, US, China, and India. This will give the company a boost in the global market along with technological development.

The company has invested heavily in 5G and as of 2019, OPPO has installed the 5G patents in more than 20 countries becoming one of the leading contributors in the development of the cutting-edge communication technology like 5G. OPPO has previously disclosed over 600 parents to prove its strong standing in the 5G patent space.

OPPO brings latest smartphone offering to Pakistan

The company aims to beef up research and development capabilities as the company wants to seek a new stage for rapid expansion after smartphone growth plateaued in China.
COMMENTS
Comments are moderated and generally will be posted if they are on-topic and not abusive.
For more information, please see our Comments FAQ