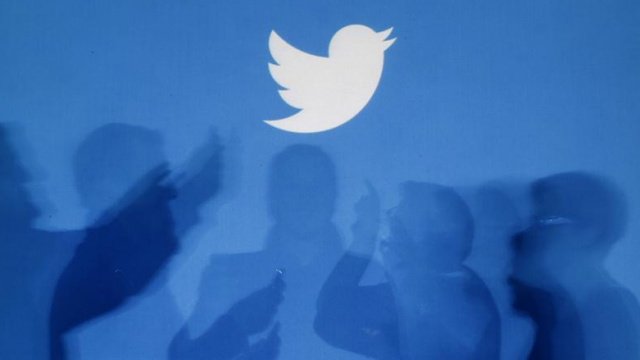 ---
The Pakistan Telecommunication Authority (PTA) raised concerns with Twitter after the microblogging site blocked Pakistani user accounts for tweeting in favour of Kashmiris and against the Indian state's brutality in the occupied valley.

Reportedly, more than 200 Pakistani Twitter accounts have been suspended over occupied Kashmir tweets.


With reference to recent reports of suspension of Twitter handles of Pakistani users for allegedly posting views in support of #Kashmiri people and against atrocities by Indian forces in IOJ&K, PTA has raised its concerns with @Twitter administration. pic.twitter.com/B0ymrBlMJl

— PTA (@PTAofficialpk) August 20, 2019


In a tweet, the PTA said that the move was an attempt to curtail free speech and went against Twitter's policies and community guidelines.

In another tweet, the telecom authority asked users whose accounts have been blocked to reach out to PTA.


Prima facie, this action is in violation of the policy and community standards of Twitter, and an attempt to stifle freedom of expression.
Any Pakistani social media user suspended by Twitter on this pretext may contact PTA at: [email protected]

— PTA (@PTAofficialpk) August 20, 2019


Director-General Inter-Services Public Relations (ISPR) Major General Asif Ghafoor – through his personal handle – said an account being run from India and impersonating a security forces official was reported to Twitter and shut down.


A fake account created by Indians impersonating Pak Army Officer. Reported with evidence. Gone! pic.twitter.com/K6uGc2OzYQ

— Asif Ghafoor (@peaceforchange) August 20, 2019


The Twitter handle being run from India made outrageous claims regarding armed forces personnel and was set-up in August.


And here are the failed gang... pic.twitter.com/LXiE2XhPaY

— Asif Ghafoor (@peaceforchange) August 20, 2019


The military's spokesperson also attached a chart detailing Indian accounts involved in such malicious activities and attempting to dilute Kashmiri voices.