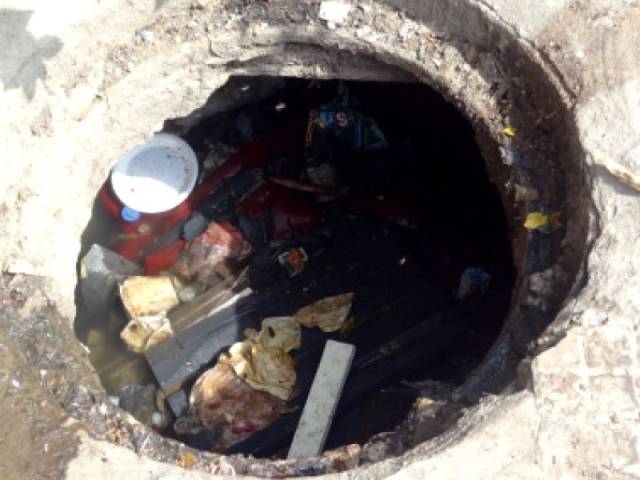 ---
RAWALPINDI: The Water and Sewerage Authority (Wasa) has criminalised missing manholes for which officers concerned will be held responsible.

According to the new standard operating procedures, criminal cases will be framed against Wasa director concerned, SDO, engineer and supervisor on news of anyone falling in an open manhole.

Besides being booked for criminal offence, these officers will also face strict departmental action.

Wasa Managing Director Saleem Ashraf issuing the new SOPs said heads of sectors concerned will inspect their area daily and if they see any manhole without a lid, they will get it fitted immediately.

As per SOPs, the heads of sectors will ensure that there is enough supply of manhole lids and they would also be required to keep record of the inventory and sign the register.

Published in The Express Tribune, August 3rd, 2019.