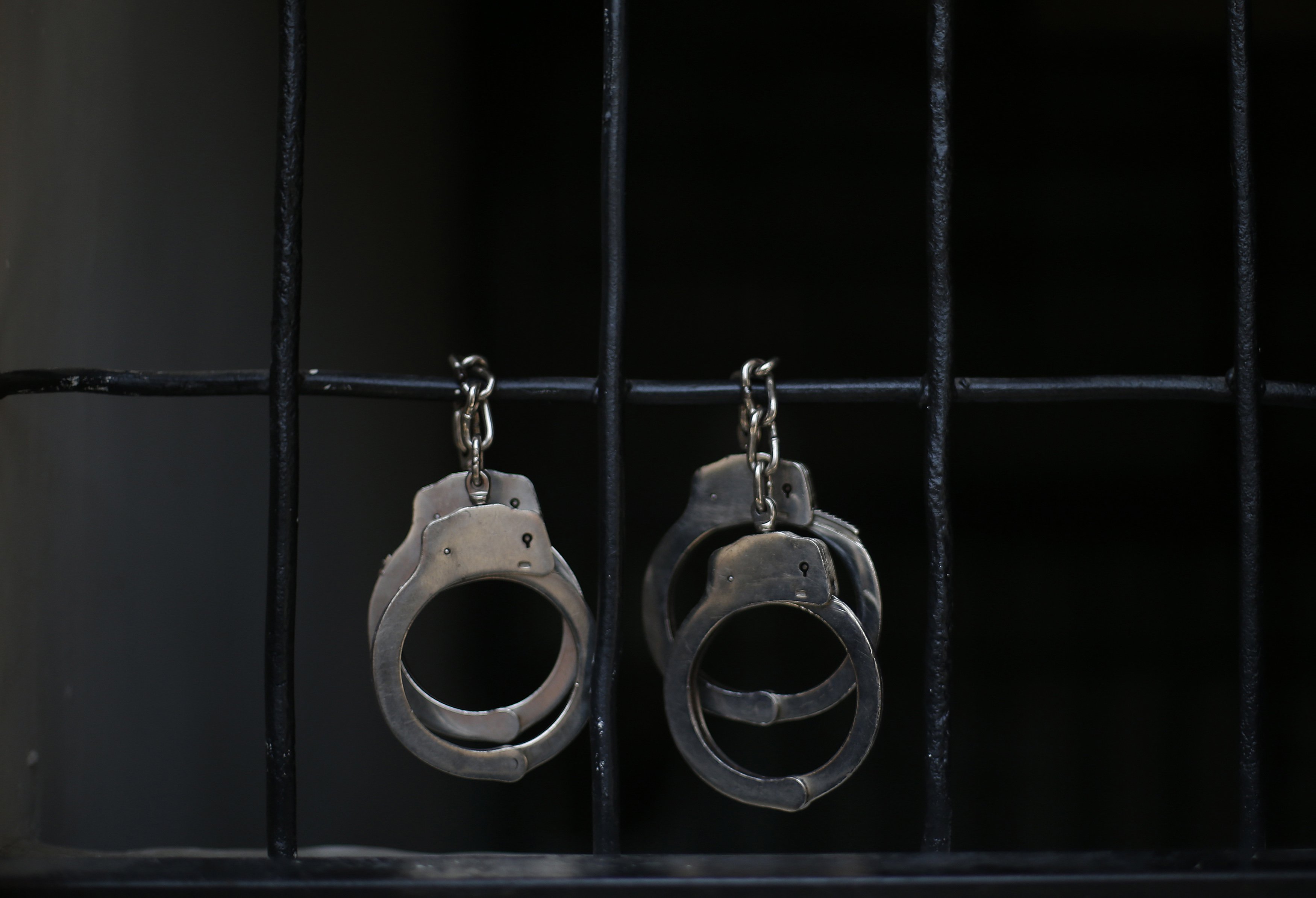 ---
HYDERABAD: A woman with her accomplice allegedly killed her husband for not disclosing their secret marriage and alleged domestic violence. The suspects, Nageen Qureshi and Saira Ansari, were arrested on Thursday from Hyderabad as the police solved the blind murder case within a week.

The bullet-riddled dead body of Hamza Khan, 30, a resident of Latifabad, was found from Airport Road.

The police spokesperson informed that as the investigation progressed with the help of statements of the family and friends, CCTV footage and other evidences, police nabbed the two women. According to Latiafbad DSP Masood Iqbal,  Qureshi and Khan tied the marital knot two years and five months before the latter's murder.

However, the marriage was kept a secret as the woman kept insisting her husband to disclose their relationship. "On July 26, Nageen spoke to Hamza over the phone around 2pm and they decided to meet at a place in Latifabad Unit 9. When Khan arrived at the place Nageen and her friend Saira were waiting for him in a car rented by the latter. They later took Hamza to Gulistan-e-Sarmast area where Nageen shot him dead on Airport Road." Khan sustained two fatal gunshots in his head and back and died on the spot. According to police, Khan was planning to marry another woman chosen by his family. He allegedly used to beat and abuse his first wife.

Published in The Express Tribune, August 3rd, 2019.