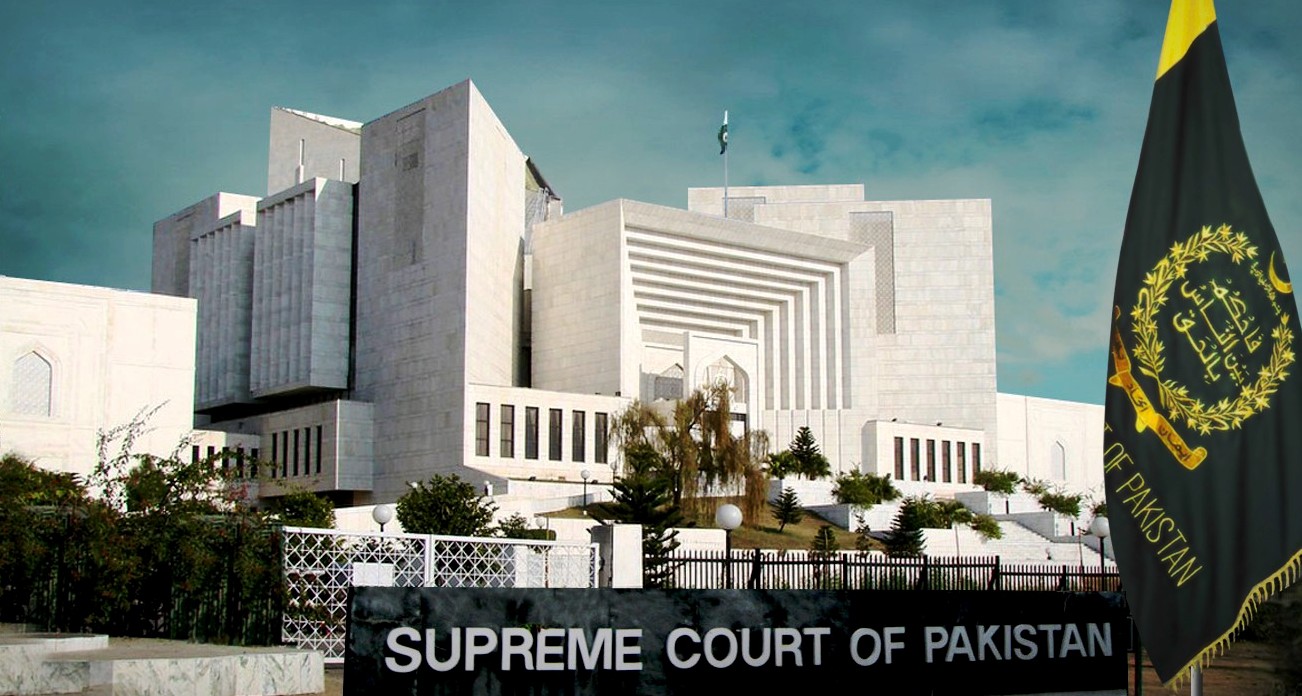 ---
The Supreme Court (SC) expressed dissatisfaction over steps being taken by the government to implement the NRO verdict.
The government submitted its report on the implementation status of the apex court's verdict on the National Reconciliation Ordinance (NRO).
A five-member bench headed by Justice Nasir-ul-Mulk heard the case. The court said the report is silent on any concrete measures being taken to implement the verdict.
Justice Jawad directed the attorney general to remind the government that Supreme Court will ensure that its verdict is implemented at all costs.
In the last hearing, the federal government filed a comprehensive reply and said the government cannot take action against the beneficiaries of the NRO, as it has ceased to entail any benefit whatsoever and hence, this chapter is closed.
The federation's counsel Barrister Kamal Azfar argued that any attempt to contact Swiss official to restore Swiss cases would go in vain.
The case hearing was adjourned till Friday.
While hearing the NRO review case, the Supreme Court said that one of the petitions filed to review the NRO verdict is not maintainable.
The court noted that the Supreme Court registrar's objections over the petition filed by the federation had not been removed. The court was informed that Kamal Azfar will present the federation's argument in place of Masood Chishti.
The apex court took strong exception to this and noted that the petition was no longer maintainable as it had lapsed the 65-day period. The Supreme Court adjourned the hearing of NRO review petitions case till June 28.
Earlier, Chief Justice Iftikhar Muhammad Chaudhry  heard the petitions against 18th amendments and said that the courts have nothing to do with politics and do not accept the Charter of Democracy.
A larger Supreme Court bench comprising of 17 judges heard various identical petitions against certain clauses of the 18th amendment, including the limits of parliament's right to amend the constitution.
The chief justice observed that the job of the courts is to interpret the clauses of the constitution.
Justice Javed added that the proceedings of parliament are not its internal matters and must be debated to tell public what is going on.
Hamid Khan, the counsel for the Supreme Court Bar Association said that though in a parliamentary democracy, functioning of legislature and executive may overlap, the two have to be separated.
The chief justice demanded an attested copy of Presidential Order 1989 that made Objectives Resolution a substantive part of the constitution.
He said that the court wants to ascertain whether the omission of word freely from the Objectives Resolution had been delibertely ignored.
The hearing of the petitions was adjourned for two weeks.
COMMENTS
Comments are moderated and generally will be posted if they are on-topic and not abusive.
For more information, please see our Comments FAQ