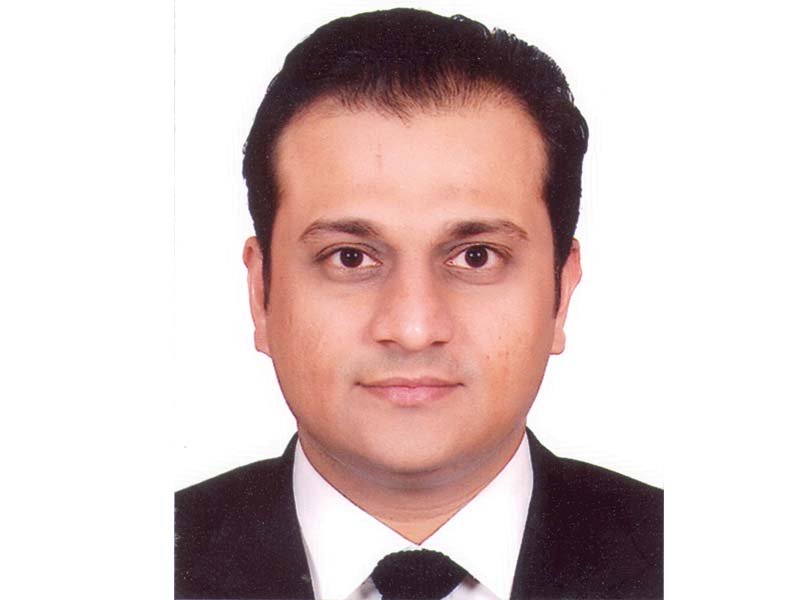 ---
KARACHI: Adviser to Sindh Chief Minister on Information, Law and Anti-Corruption Barrister Murtaza Wahab lambasted Pakistan Tehreek-e-Insaf (PTI) for its economic policies, while talking to media at Sindh Assembly on Wednesday.

In response to a question, he said that the economic condition of Pakistan was getting worse with each passing day.

Wahab pointed out that rupee was valued at 158 against the US dollar early Wednesday morning and it drastically dropped to stand at 164 against the dollar in the inter-bank market by the end of the day.

"Previously, Imran Khan used to criticise us whenever the value of rupee declined or the economy showed signs of instability, alleging that the economic turmoil was caused due to the corrupt practices of the rulers," he said. "Who, then, is now responsible for the worsening situation of the economy?" he asked, addressing Prime Minister Imran Khan.

Wahab calls out PTI for 'neglecting Karachi'

Wahab said that the PTI-led federal government admitted to taking maximum loans during last ten months, adding that it has failed to deliver on the economic front and attract foreign investment. Comparing present-day economic policies with those employed in 2013, he claimed that exports were recorded to be the highest ever in the history of Pakistan in back in 2013.

He held Imran Khan responsible for the worsening economic condition of Pakistan and said that the economic policy was dictated by the International Monetary Fund, which would eventually increase difficulties for the people of Pakistan.

Published in The Express Tribune, June 27th, 2019.