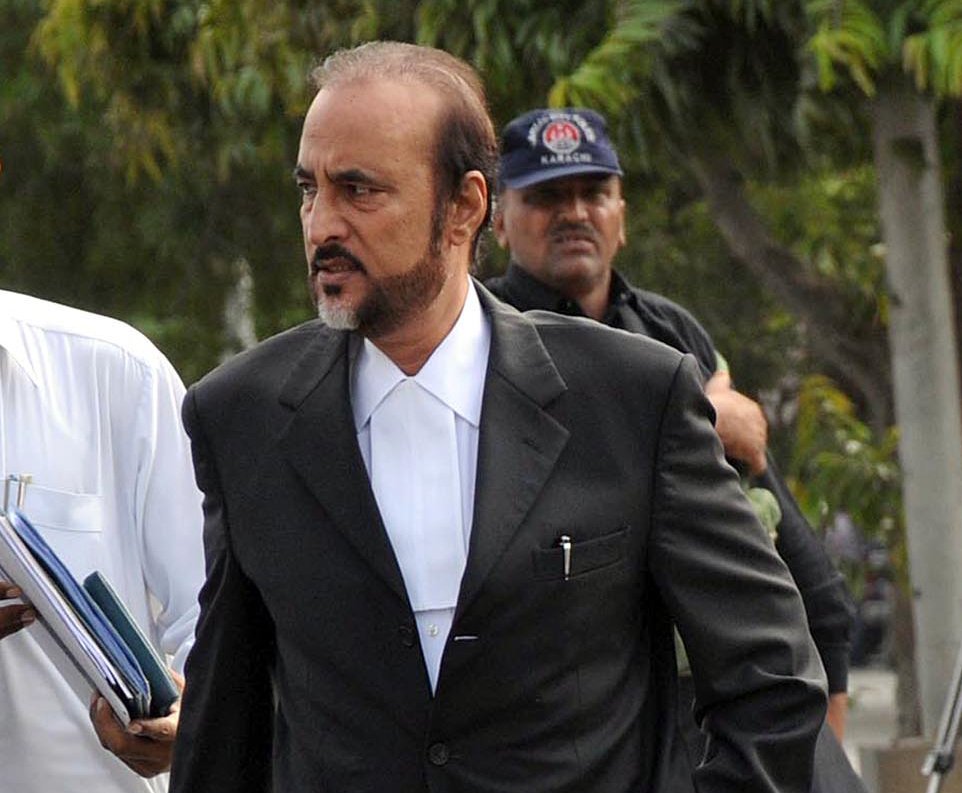 ---
ISLAMABAD: An accountability court on Tuesday acquitted former law minister Dr Babar Awan and former secretary law Justice (retd) Riaz Kiyani in the Nandipur power plant corruption reference which had been filed by the National Accountability Bureau (NAB) last year.

The same court, however, dismissed the acquittal plea of former prime minister Raja Pervaiz Ashraf, Riaz Mehmood, and Shumaila Mehmood. They were accused of delaying the approval of the Nandipur project, which resulted in losses worth billions of rupees to the national kitty.

Accountability Court Judge Arshad Malik announced the verdict. Of all the seven accused in the case, five had sought acquittal, while the remaining two accused – Shahid Rafi and Masood Chishti – never filed any such pleas.

The court had reserved its verdict on Monday on the request of Raja Pervez Ashraf, Shumaila Mehmood, Riaz Mehmood and Justice (retd) Riaz Kiyani, while the verdict on Dr Babar Awan's plea had been reserved on April 26.

The court has ordered the top graft buster to present witnesses against five accused, including Raja Pervez Ashraf.

Dr Awan, who was the law minister during PPP's government, was accused of delaying his opinion on the summary of the Ministry of Water and Power, which caused a loss of Rs27 billion to the national exchequer.

All the accused were indicted in the case and their statements were being recorded. Awan had earlier filed an appeal for acquittal only to withdraw it a month later to face trial. However, after indictment, he filed another request for acquittal.

Dr Awan contended that the Ministry of Water and Power had never sent any summary of the Nandipur power project after he assumed the charge of law ministry and that the summary had been sent during the tenure of his predecessors.

The $329 million Nandipur power project was approved by the Economic Coordination Committee in December 2007. Subsequently, the contract was signed on Jan 28, 2008 between the Northern Power Generation Company Limited and the Dong Fang Electric Corporation, China. Two consortiums — Coface for 68.967m euros and Sinosure for $150.151m — were set up for financing the project.

The Water and Power Ministry sought legal opinion from the Law Ministry in accordance with the schedule of the agreement in July 2009, which didn't come through despite reminders. The matter remained pending as the Water and Power Ministry also failed to take any concrete steps to resolve the matter.
COMMENTS
Comments are moderated and generally will be posted if they are on-topic and not abusive.
For more information, please see our Comments FAQ