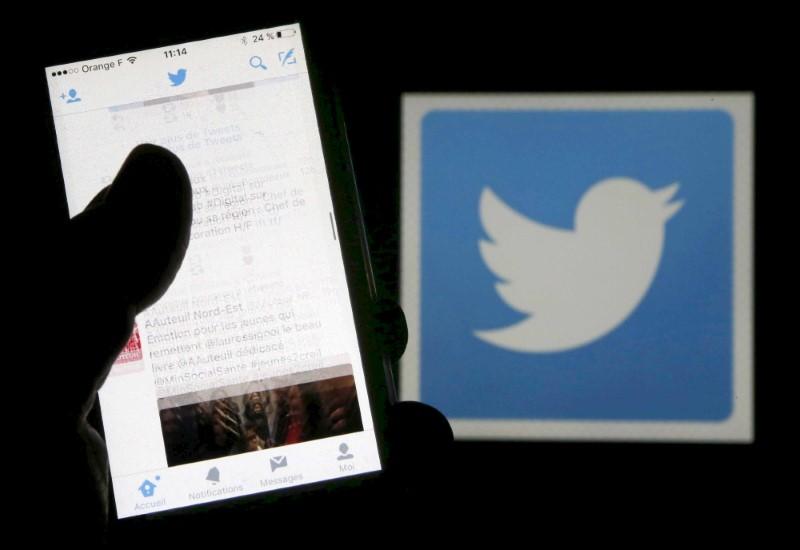 ---
Social media giant Twitter has come under heavy criticism for suspending Open Source Intelligence (OSINT) accounts after a recent report claimed that the company gave in to complaints by the Indian government.

The report claimed that Twitter warned a Texas college student named Ryan Barenklau among others that it might "be obliged to take action" after some of their tweets were ruled a national security threat by the government of India.

UN seeks explanation from Twitter over Kashmir accounts' suspension 

Section 69A of India's Information Technology Act gives the Indian government power to order a block on any websites and accounts.

Twitter's most recent transparency report showed that the company received nine 69A demands from India's technology ministry from July through December 2018, leading them to blocked 108 accounts and 22 tweets.

According to the Daily Beast in May, a journal in India wrongly claimed Barenklau's account was part of a Pakistani disinformation ring, however, his tweets primarily focused on Crimea and North Korea.

Elint news another Twitter user who received a notice extensively tweeted about developments concerning the military forces of India and Pakistan following the high tensions in late February. However, the report claimed that the reason given in the notice pertained to the account's tweets concerning Sudan, Syria and the Gulf of Oman.

At least four Twitter handles were suspended over the weekend but restored following an outcry.

After 19-hour suspension over 'India complaint', FO spokesperson's Twitter account restored

Last year, the UN Special Rapporteur on Freedom of Opinion and Expression David Kaye sought an explanation from Twitter over the suspension of accounts in Indian occupied Kashmir (IoK).

Kaye criticised New Delhi for expanding the scope of its censorship tools at the expense of individual rights to freedom of expression, access to information, freedom of association and other fundamental human rights.

The UN official posted a letter addressed to Twitter's Chief Executive Jack Dorsey, asking the micro-blogging site to explain the suspension of accounts posting Kashmir-related content amid reports it gave in to multiple censorship requests from New Delhi.

This article originally appeared on The Daily Beast.