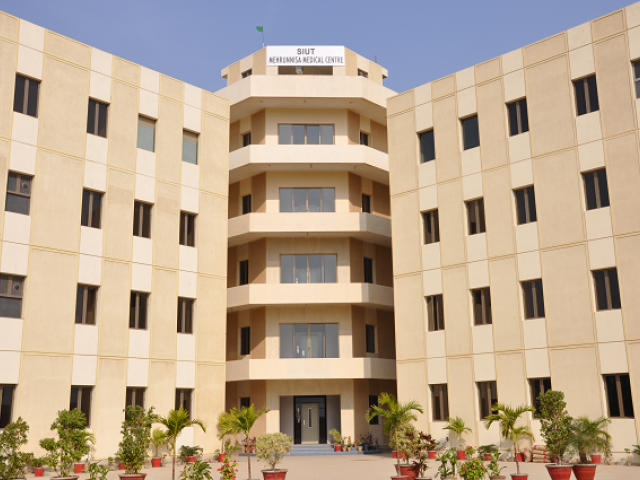 ---
KARACHI: Sindh Institute of Urology and Transplantation (SIUT) awarded certificates to volunteers at a ceremony on Saturday for participation in week-long community services.

This voluntary service programme was initiated by SIUT in 2006 for school and college children and since then, 52 batches have been trained to perform civic duties and community services during summer and winter vacations.

The programme is well recognised by students, parents and teachers and has received an overwhelming response. It is especially structured and formulated to motivate the students to experience life beyond their own and enhance their community service values. To date, more than 6,400 students have successfully completed the training programme.

The programme began with an orientation in which students were informed of the activities that they would be involved in. The training spanned 30 hours during which the participants engaged with the admitted patients as well as the outpatients especially the children patients. During the training, students hailing from different schools and colleges were rotated through various departments including OPDs, dialysis, transplantation, lithotripsy, radiology, clinical laboratory, cancer, hepato-gastroenterology and medical and surgical sciences. Pakistan Red Crescent Society conducted a session on first aid and cardiopulmonary resuscitation (CPR).

Prof Adib Rizvi, the director of SIUT, said that the programme not only provides the youth with firsthand understanding of the miseries and sufferings faced by the underprivileged population but also inculcates in them the motivation to do something about this and to tackle issues.

Published in The Express Tribune, June 23rd, 2019.
COMMENTS
Comments are moderated and generally will be posted if they are on-topic and not abusive.
For more information, please see our Comments FAQ