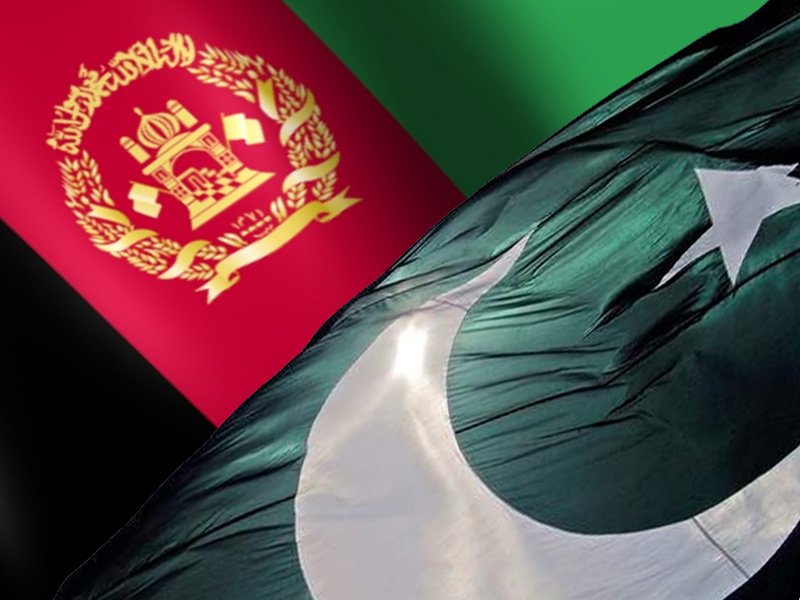 ---
ISLAMABAD: A conference titled 'Lahore Process' will be held in Bhurban, Murree on  Saturday for the sole purpose of establishing peace in Afghanistan.

The leadership of major political parties in Afghanistan will attend the conference. Dignitaries of 18 political parties and 57 groups, including Gulbadin Hikmatyar, Ustad Ata Noor and others, will be in attendance.

Afghan Aman Jirga chief Karim Khalili and Uzbek leader Rashid Dostum will also attend the event in addition to several senators and members of Afghan parliament.

The Lahore Process will provide an opportunity for discussion on people-to-people contact and recommendations for the future.

The event will also review different aspects of Afghan security. The process will help strengthen the atmosphere of confidence between the future governments.

Detailed discussions on trade, communication, health and other sectors will also be conducted during the conference as well as return of the Afghan refugees.

Inclusion of Taliban in the Lahore Process in the future cannot be ruled out.

The conference is also important as it is taking place just ahead of Afghan president's visit to Pakistan. President Arif Alvi will host a dinner for the participants of the Afghan Peace Conference. The participants of the event will also hold a separate meeting with Prime Minister Imran Khan. Foreign Minister Shah Mehmood Qureshi will deliver the inauguration speech at the conference. A large number of former diplomats, researchers and think tank officials will also attend the event.