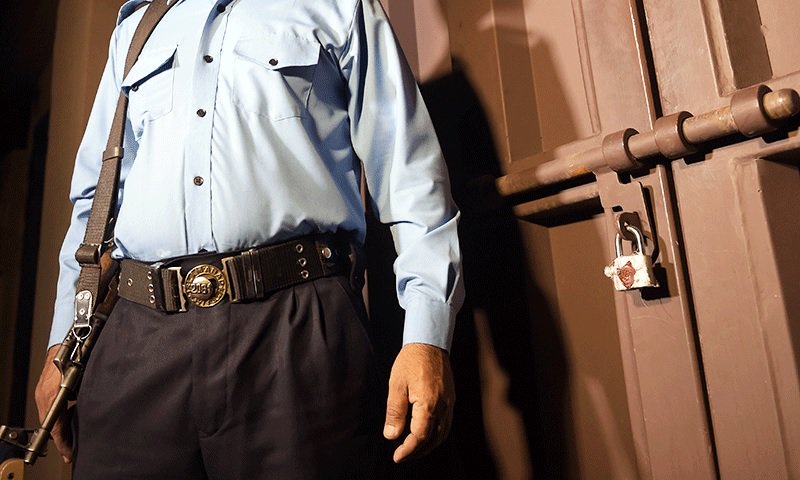 ---
ISLAMABAD: The federal government has decided to introduce a 'unified' policy for registration and regularisation of non-profit organisations (NPOs) and charitable non-governmental organisations (NGOs) in compliance with conditions of the Financial Action Task Force's (FATF) action plan.

In this regard, the government will introduce a new law in consultation with all four provinces and other stakeholders. The unified policy will be imposed at federal and provincial levels throughout the country.

Govt refuses to register 42 NGOs

According to the documents available to The Express Tribune, the Finance Ministry has tasked the Interior Ministry with formulation of the policy draft. It has asked the Interior Ministry to draft a unified policy for the NGOs and the NPOs in line with the decision of the National Economic Council (NEC) in order to ensure implementation on the FATF's recommendation number-8.

In its letter, the Finance Ministry has said the FATF proposed a comprehensive framework for prevention of money laundering and terrorism financing through the NGOs and the NPOs.

This framework not only proposes introducing a strict policy for monitoring and registration of the NPOs/NGOs but also a unified one. Currently, these organisations are registered and regulated through different systems and policies, resulting in several legal complications.

Every province has a different policy for the NGOs/NPOs and their registration and regulation is done through various departments including the Interior Ministry, Economic Affairs Division, Securities and Exchange Commission of Pakistan (SECP) and other federal and provincial institutions.

The Interior Ministry and the Economic Affairs Division oversee foreign-funded NGOs while the SECP looks after registration and regulation of the NPOs. At the provincial level, the social welfare and industries department is responsible for certain affairs pertaining to these organisations.

Similarly, several charitable institutions are being run through a trust and there is a need for an effective regulatory framework for such organisations.

The National Counter Terrorism Authority (Nacta) has proposed draft legislation in this regard which is currently implemented only in Punjab while other provinces are yet to see implementation of the new policy. Nacta draft has been forwarded to concerned federal and provincial stakeholders.

It has now been decided that the Interior Ministry, the Ministry of Law, Nacta and the SECP and provinces will take up the draft for review and a unified policy will be introduced after consultation.

As per officials of the Finance Ministry, the government has taken several measures for regulation of the NGOs and the NPOs in the Federal Budget 2019-20 with a particular focus on implementation of the FATF's recommendations.