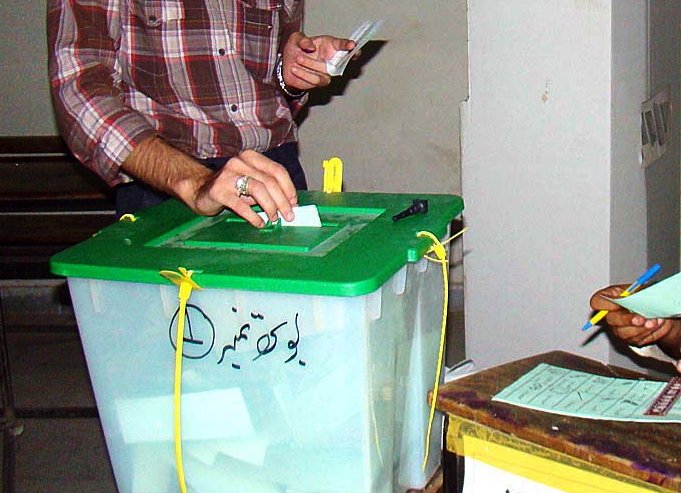 ---
PESHAWAR: Elections in the merged districts could hardly be considered free and far amid curfew and section 144 imposed in various areas of the tribal belt.

Awami National Party (ANP) think-tank has showed reservations on the postponement of the provincial assembly elections in the merged districts.

It said delaying polls for 20 days on pretext of law and order situation was absurd because security could not improve in such a short period.

The meeting of the party think-tank held here in the Bacha Khan Markaz on Saturday under the chair of the party senior vice president Ameer Haider Khan Hoti as the president Asfandyar Wali wasn't feeling well due to illness.

The party leadership discussed thoroughly the up-coming election in the newly merged districts and showed their apprehension on delaying tactics of the merged districts election due to the prevailing law and order situation in the newly merged districts.

"How could the provincial government eliminate the threats and its related reasons in the merged district in 20 days, that they have delayed the election in the merged district, what has compelled  the  provincial government that requested the ECP to delay the election, the reason should be made public," the think-tank of the party stated.

Published in The Express Tribune, June 16th, 2019.