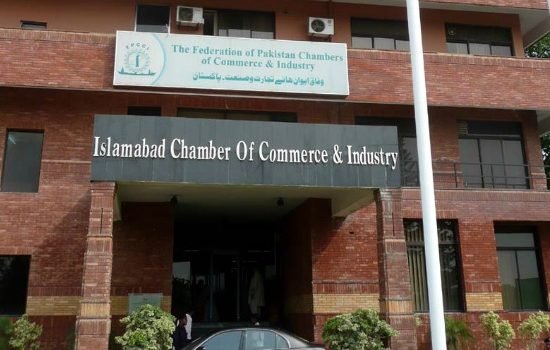 ---
RAWALPINDI/ ISLAMABAD: Islamabad Chamber of Commerce and Industry (ICCI) maintains that budget will cause inflation.

ICCI President Ahmed Hasan Mughal said that government should revisit the proposals to levy new taxes to provide relief to the people.

"Federal government should have included the chambers of commerce in the budget making exercise," he said talking to The Express Tribune. Government should have presented a people-friendly budget by lowering indirect taxes.

Construction industry should get relief as a number of industries are linked to it, he said. Boom in housing and construction brings widespread benefits for labourers, technicians and scores of small and medium enterprises.

The government gave relief to people in electricity but increased tax on LNG. He said the government should reduce the prices of basic commodities to give relief to people and bring prosperity.

RCCI reaction

The Rawalpindi Chamber of Commerce (RCCI) expressing mixed reaction over budget 2019-20, said Rs5,555 billion revenue target is difficult to achieve in current economic scenario.

RCCI President Malik Shahid Saleem said the target could be achieved if the government was able to stop leakages worth over Rs2,000 billion in customs duties and other tax collections. Saleem said that Hammad Azhar Adviser on Finance Hammad Azhar talked about broadening the tax-net, a longstanding demand of the business community. However, the exercise should start from the top, instead of small traders he said speaking at a press conference along with other office bearers of the chamber.

If small shopkeepers were brought in tax net, prices of edibles will rise, RCCI president said. He said that levying tax on luxury cars was commendable, but 1,000CC cars were not luxury vehicles.

The minimum wage has been increased to Rs17,000, if it was to be paid by printing more currency notes, it would have negative implications for economy.

Saleem said a number of good decisions have been part of the budget speech but a comprehensive reaction on this subject would be announced later after thoroughly studying the proposed finance document.

Published in The Express Tribune, June 13th, 2019.