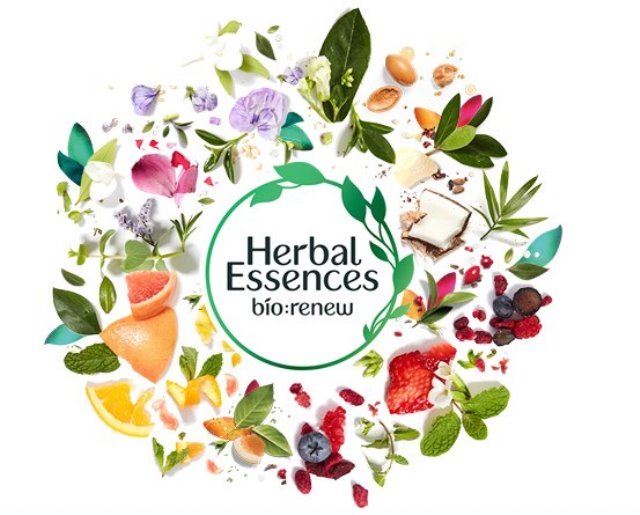 ---
Women usually want to pamper and treat themselves. And in our opinion they surely deserve it! In this scorching heat, the hair care aisle can be a daunting one to shop through, especially considering the number of options that are available across price points to address various needs. But worry not because Herbal Essences's new hair range is a solution for all of your hair woos.

Herbal Essences's, a brand that requires no introduction has officially launched in Pakistan with their new range, crafted with bio-renew, so now you can smell divine all day long. Whether you're looking to make your hair stronger and shinier or you want to get the ultimate beachy texture, Herbal Essences hair products comprising of shampoos and conditioners are totally worth the purchase.




The natural hair care range comes with a blend of high-strength antioxidants like aloe and sea kelp, that help protect the hair from the damage caused by free radicals and external factors. Infused with ingredients like coconut milk, rosemary, strawberry and argan oil, the hair products will help solve a myriad of hair dilemmas. The new collection of shampoos and conditioners are available in three variants: White Strawberry and Sweet Mint, Coconut Milk and Argan Oil of Morocco.




To add extra oomph and volume to your hair, White Strawberry and Sweet Mint is your go to, and the plus point that it smells amazing. The shampoo is perfect for a light cleanse and nourishment as it's instilled with white strawberries, red fruit accords and invigorating mint notes that help enhance the shine. Crafted to lift hair for touchable softness, their White Strawberry & Sweet Mint conditioner leaves your hair all voluminous and bouncy.




To give your hair a boost of moisture and the antioxidants it requires, definitely opt for their Coconut Milk shampoo. The shampoo not only is the perfect hydrator but also leaves your hair smelling of vibrant coconut, white floral bouquet and vanilla. On the other hand, their conditioner moisturises hair, while making it more manageable and less prone to split ends.




Perfused with vitamin E and cocoa butter, their Argan Oil shampoo conditioner comprises of a magical mix of elements you need to help repair your damaged hair. This shampoo bottle is a mix of fizzy citrus and creamy vanilla that gives an exotic experience. Whereas, their hydrating conditioner is a definite try as it smooths and soothes hair from root to tip.




Say bye to taking endless trips to the salon in order to fix that hair of yours. All you need to do is get your hands on these Herbal Essences products which are available from the comfort of your home. Simply order yours now by their exclusive Daraz shop or visit your nearest outlets. Taking care of your hair couldn't have been easier than this! #LiveNature #HerbalEssences.
COMMENTS
Comments are moderated and generally will be posted if they are on-topic and not abusive.
For more information, please see our Comments FAQ