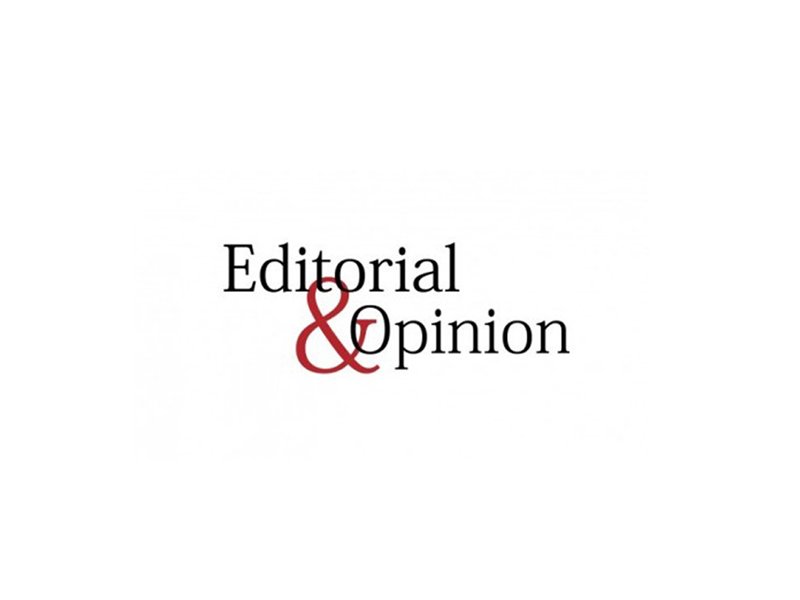 ---
June 8 marked World Ocean Day but it passed without much ado in Pakistan. The topic is highly relevant to Pakistan which is nestled along the shores of the Indian Ocean. Furthermore, even though we have a rich water resource, water worries have been perpetual throughout our history. Issues regarding water are important to highlight because not only does the Indian Ocean have the ability to assuage our water problems, we also have a blatant disregard for mitigating pollution with a health department and environmental protection agency that have been in a constant deep slumber. From an environmental point of view, with Pakistan poised to be one of the most impacted countries with climate change, we should be on our toes with regard to spreading awareness within on upkeep of our vast access to the strategic Indian Ocean.

The economics of the sea route would perhaps be more convincing in the argument of preserving our oceans. As glaciers melt, ocean levels are rising. However, water resources are limited and our practices of certain types of farming such as meat and dairy further strain Pakistan's water supply. A further strain on water supply will certainly bring the economy to its knees. While the main aim of World Ocean Day is to spread awareness about ocean preservation, Pakistan needs to take practical steps towards conservation as it cannot afford to be careless. Citizens do not have steady access to drinking water, which in itself is an emergency. Cleaning up our oceans is necessary for the way to be paved for innovation such as desalination plants to pull the resource from our ocean.

Some 1,050 kilometres of our coastal belt need immediate attention especially as we seek to expand tourism. Human health and safety need to be a priority and the biggest way to create that impact is through regulations on industrial waste. At present, only some companies follow internal waste management practices but all of them should experience strict oversight, along with greater pressure on oil transporters to follow safe practices.

Published in The Express Tribune, June 9th, 2019.

Like Opinion & Editorial on Facebook, follow @ETOpEd on Twitter to receive all updates on all our daily pieces.