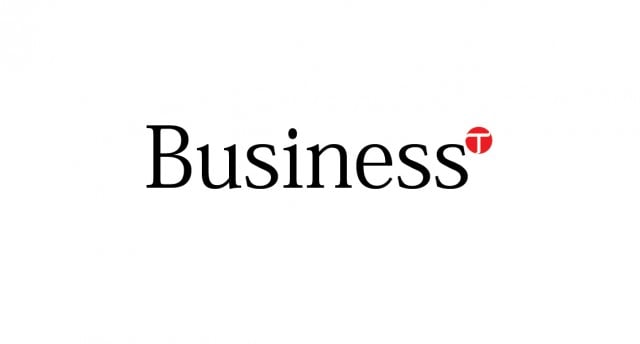 ---
KARACHI: The suspension and restoration of PaCCS system has so far delayed the clearance of 14,000 imported containers and resulted in importers paying heavy amounts of container rent and other charges, say agents.

Imported consignments were shifted to the manual system of clearance from Pakistan Customs Computerised System (PaCCS) by vested interests, said chairman of Pakistan Economic Forum (PEF) Arshad Jamal.

Stakeholders and custom clearing agents are worried over the dismantling of the  system of customs clearance system, he added.

"PaCCS automated clearance system had some shortcomings which risked 20 per cent of the imported items' clearance but the remaining 80 per cent were cleared quickly," he said.

Some people, instead of fixing up errors in the system to clear the 20 per cent, are trying to restore the manual system on a permanent basis, said chairman of PEF.

During the time PaCCS was suspended, import manifest of 13 ships anchored in berths which could have been done through Pakistan Customs Computerised System but directives were issued to clear the goods on the ships under the manual system which affected the clearance of 14,000 containers, Jamal claimed.

The delay in clearance of beetle nut imported through the 13 ships is one clear example, he said adding that the custom house offcials are not taking their time calculating the amount of money to be charged for clearing beetle nut consignments. Bringing exports under the manual system is also adversely affecting export activities, he said

The Federal Board of Revenue (FBR) had decided to close down PaCCS on the basis of the findings of an audit report which informed that the system is ineffective.

However, FBR succumbed to pressure from traders last Monday and restored the services of PaCCS for the next two months.

Published in the Express Tribune, June 9th, 2010.
COMMENTS
Comments are moderated and generally will be posted if they are on-topic and not abusive.
For more information, please see our Comments FAQ