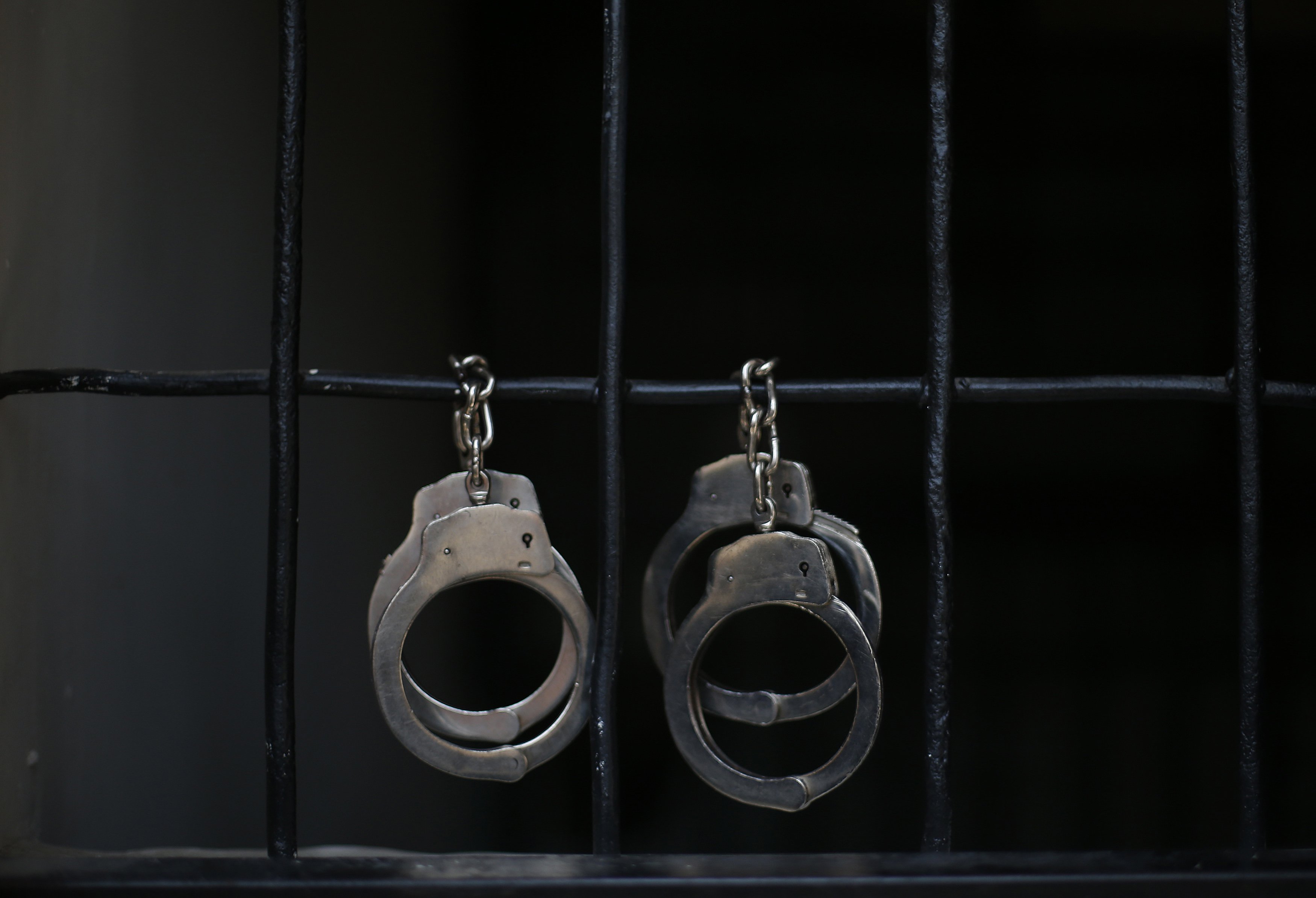 ---
LAHORE: The Federal Investigation Agency (FIA) Cybercrime Wing has arrested from Gujranwala and Faisalabad four more suspects allegedly involved in stealing data of foreign tourists and getting smuggled phones registered. The wing has now expanded its investigations to other cities.

According to the FIA, the racket stole data of the tourists with the connivance of the immigration authorities. This data was later used for getting smuggled phones registered. The phone smugglers involved are from different cities including Gujranwala, Faisalabad, Rawalpindi, Jhelum and Sargodha.

The four persons arrested from Gujranwala and Faisalabad confessed that they had got registered hundreds of smuggled phones using the stolen data including passport and ID card numbers.

They also disclosed that some FIA immigration and customs officials were also involved in the illegal activity as they helped in stealing information of the passengers arriving from abroad. The accused had been running business of registering smuggled phones.

Investigations suggest that more than 10,000 smartphones and iPhone sets have been registered in this way. The FIA Cybercrime Wing Deputy Director Muhammad Asif said information and documents received from the accused disclosed that the illegal activity was not limited to Lahore and Gujranwala.

"Therefore, we have expanded the investigations to eight cities. Eight persons have been arrested and more arrests are expected after Eid-ul-Fitr," he added.