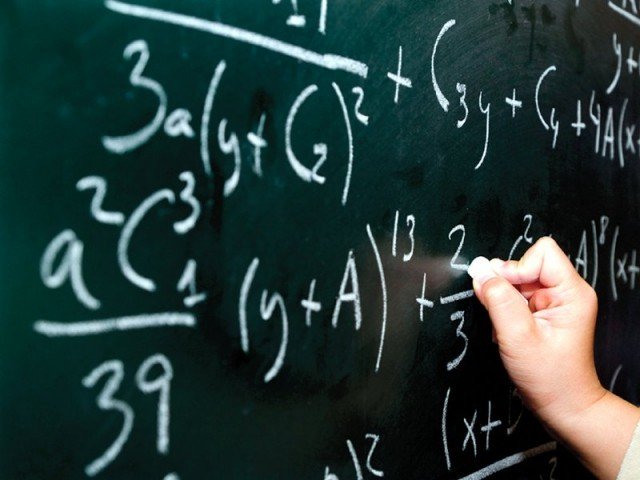 ---
KARACHI: Sindh Education Minister Sardar Shah has identified a number of discrepencies and major errors in the new budget of the provincial education and literacy department. Shah identified thousands of errors in new projects and proposals in the budget documents prepared by the finance department.

The Sindh chief minister directed to rectify the errors after they were pointed out. However, the rectification is expected to be made after July.

According to the education minister, there were around 44,000 mistakes in the previous budget documents of the department. Posts such as urologist, pathologist and dermatologist are related to the health department but they have been mentioned in the budget of the Sindh education and literacy department. The vacancy of a maid is listed as Grade 19 post when it is a second or third grade post. The budget is full of such mistakes, he said.

Shah said that the education system has changed now but many vacancies are still listed according to the old system.

Shah claimed that only 45% to 50% of the budget could be used as the allocations for many schemes were wrong. He gave the example of a laboratory budget reserved for a primary school when laboratories were not needed at the primary school level. The budget proposal has been returned, he said.

"We have informed the CM about this issue and recommended that the department's budget proposal be made again," said Shah, adding that the CM accepted the errors and the mistakes are expected to be rectified in July. Shah said it was not possible for the finance department to print the books again but millions of rupees of corruption could be prevented by identifying these mistakes. 

Published in The Express Tribune, June 1st, 2019.
COMMENTS
Comments are moderated and generally will be posted if they are on-topic and not abusive.
For more information, please see our Comments FAQ