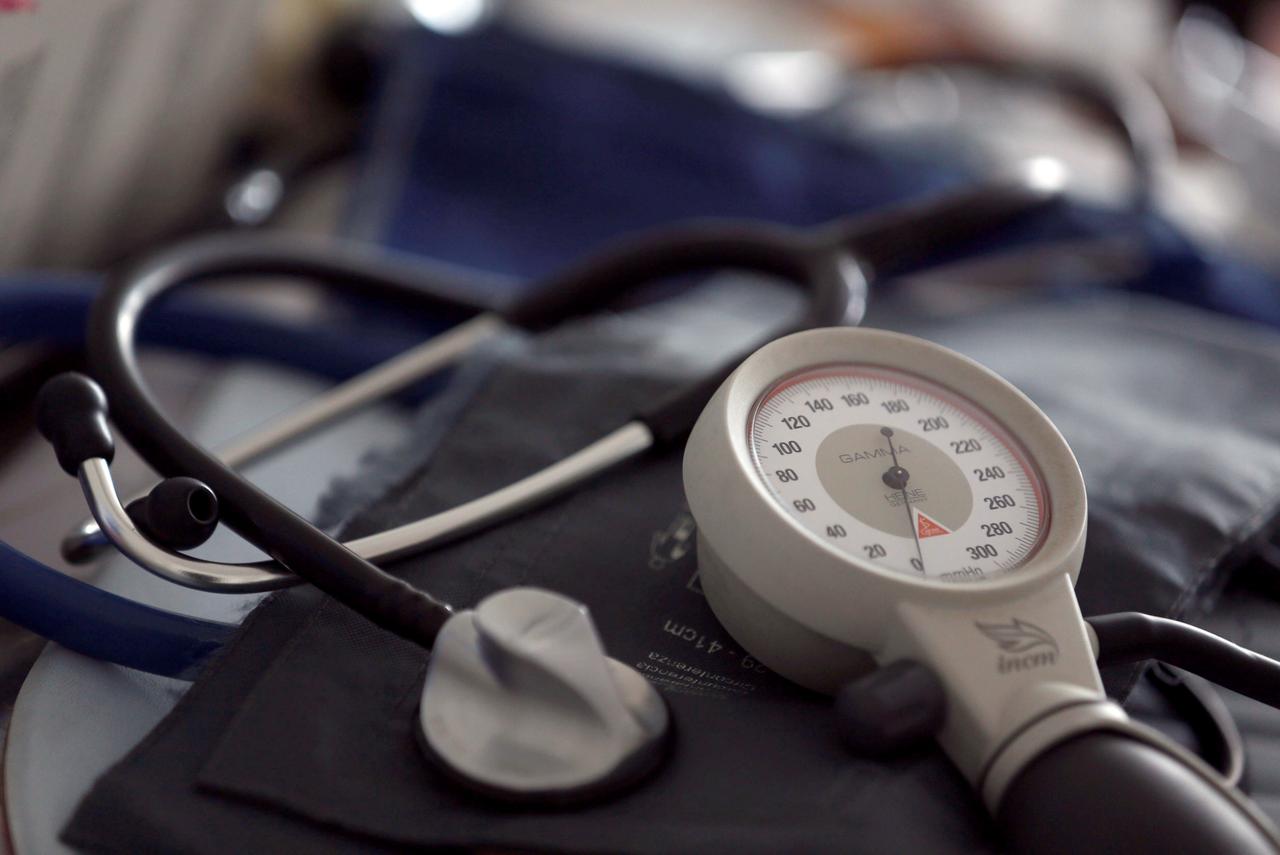 ---
ISLAMABAD: Warning about further oubtreaks, experts say the recent surge in the number of polio cases across the country, followed by HIV cases in Ratodero is just the tip of the iceberg.

Talking to The Express Tribune, a specialist in infectious disease, who wished not to be named said: "The system of healthcare is deteriorating due to poor governance. Political tensions are worsening the situation as the government and relevant officials are unable to do their work," the specialist said.

He said while there was a drastic reduction in the number of polio cases in 2018, with nine cases reported, the country has failed to capitalise on the gains, with the vaccination drive threatened and at least 18 cases reported already this year.

The silent spread of HIV

"Unfortunately, Punjab that was polio free, has reported 3 cases and that too from the provincial capital Lahore. It is a tragedy to see that our country is losing a war that was almost won," he said.

Talking about the outbreak of HIV cases in Sindh, he said that to-date, a total of 654 HIV positive cases have been reported, out of which 535 are children.

NCHR report

Meanwhile, a recent report launched by the National Commission for Human Rights' (NCHR) also paints a bleak picture of Pakistan's healthcare system.

The report, while holding the government responsible, states that a large population of the country is deprived of their right to get basic healthcare facilities in their respective areas.

Lack of awareness, quacks to blame for HIV outbreak

Titled "Right to Health in Pakistan", the report while quoting the Pakistan Medical Association (PMA) states that the government could easily eradicate around 70-75 per cent of diseases by providing people safe drinking water, eliminating mosquitoes and banning betel nut (chalia).

Present and previous governments have failed to allocate adequate funds to the health sector of Pakistan, as per the World Health Organization (WHO) recommendations, which is 6 per cent of the total GDP of the country. In Pakistan, it has hovered around the 3 per cent mark.

While giving a regional perspective, the report illustrates that currently Pakistan has some of the worst health indicators in South Asia. It has the highest rate of stillbirths in the world.

Children under five continue to die because of diarrhea and malnutrition. Access to quality and affordable healthcare is beyond the reach of a large number of citizens of Pakistan.

NCHR's Anis Haroon said so far nobody has worked on health as human rights in Pakistan as it is not incorporated in our Constitution. "In Pakistan, there are more than 126 laws related to health that have been passed but not implemented," she added.