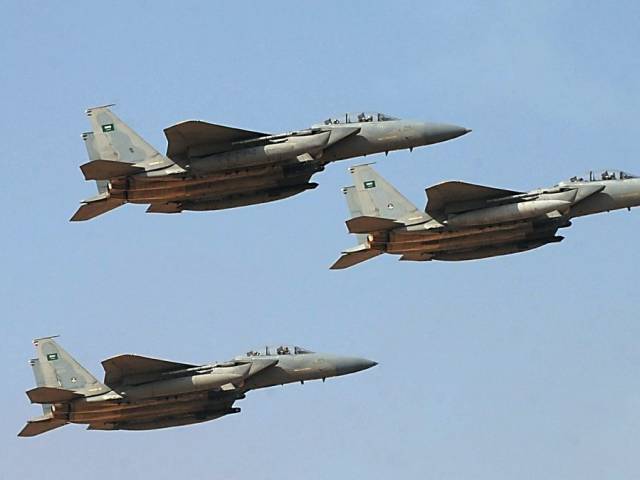 ---
CAIRO: Yemen's Iran-aligned Houthi movement launched a drone attack on Saudi Arabia's Najran airport, the group's Al Masirah TV said early on Wednesday.

It said it targeted hangars containing war planes. There
were no immediate reports of damage or casualties. There was
also no immediate comment from Saudi Arabia or the Saudi-led
coalition.

Earlier on Tuesday, Saudi-owned media accused Yemeni rebels of targeting Makkah after Riyadh and its allies said they had intercepted two missiles over the kingdom.

The exiled Yemeni government, which is based in Saudi Arabia, echoed the claim but the Houthi rebels denied any such attack.