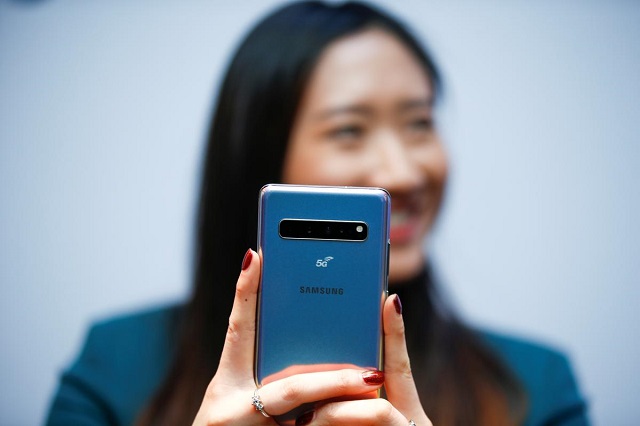 ---
While optical zoom lens has become the next big thing in 2019, companies like Huawei and OPPO have both unveiled phones with a 5x optical zoom lens. Samsung appears to be the last company to hop on this bandwagon and is now ready for its future devices.

Samsung revs up smartphone desire with Galaxy Fold, S10

According to ETNews, the new camera module from Samsung Electro-Mechanics can now handle 5x optical zoom just like the one that is featured in Huawei P30 Pro.

While the 2x optical zoom is uncommon and now found in almost every smartphone, 5x zoom is rather more complicated in the designing of its engineering.

Samsung's module of a 5x optical zoom is 5mm thick which makes it thinner than that 2x zoom lens seen on many phones in the market. This is carried out using a periscope design that uses mirrors to reflect light sideways keeping it slim.

In Pictures: Samsung unveils Galaxy Fold, wearables

It is not certain when it will arrive in the consumer devices, with the launch of Galaxy Note 10 just around the corner, it is possible that the camera will feature the 5x optical zoom lens.

This story originally appeared on 9to5Google.