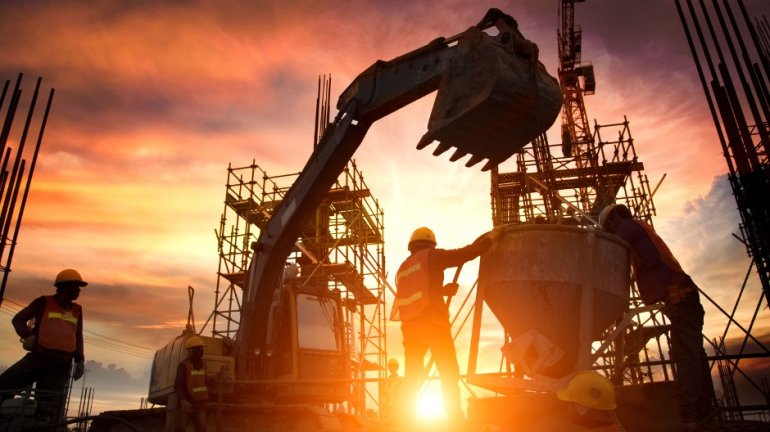 ---
RAWALPINDI: A report by the Rawalpindi Development Authority (RDA) pertaining to encroachment on state land by commercial and domestic entities in 13 housing colonies and markets owned by the authority is being examined by a third party as part of a forensic audit. Once complete, a massive recovery operation will be launched.

Earlier, a departmental forensic audit had disclosed that 100 Kanals of RDA land in Sherpao Colony, Committee Chowk Market, Syed Pur Scheme and other housing societies were being illegally occupied by some influential people including policemen and government officials, for the past 30 years.

RDA Chairman Arif Abbasi told The Express Tribune that they had approached a third party for the forensic audit before launching a grand operation to recover the state land.

He, however, said that the third party audit would likely endorse the departmental report.

The chairman further said that the occupants of properties built on encroached land will be issued red notices to vacate the land voluntarily within two weeks.

"We will take back every inch of occupied state land," Abbasi said.

He expressed that the government offices occupying dozens of kanals of RDA lands have also been issued notices.

Published in The Express Tribune, May 20th, 2019.