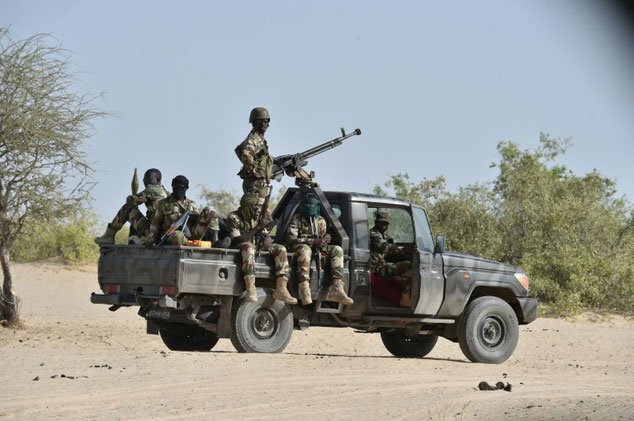 ---
YENAGOA, NIGERIA: Gunmen have kidnapped five local oil workers in southern Nigeria's oil-rich Rivers state, police said Thursday.

Tuesday's abductions were the latest to hit the restive region in recent weeks.

"I can confirm that five seismic workers were kidnapped two days ago," state police spokesperson Nnamdi Omoni told AFP.

He said they were seized by gunmen who stormed an oil production site at Akuku-Toru, bordering the Atlantic Ocean.

"We have intensified efforts to ensure their release and gunboats have been deployed," he said.

"We are working with other sister agencies, especially the Nigerian Navy and Nigerian Security and Civil Defence Corps, to ensure they are released."

Omoni did not disclose the motive for the latest abduction in an area where kidnapping for ransom is rife.

Last month, two Shell oil and four government emergency workers were kidnapped in separate incidents in the state.

The hostages were freed days later, but it was not clear if ransom was paid.