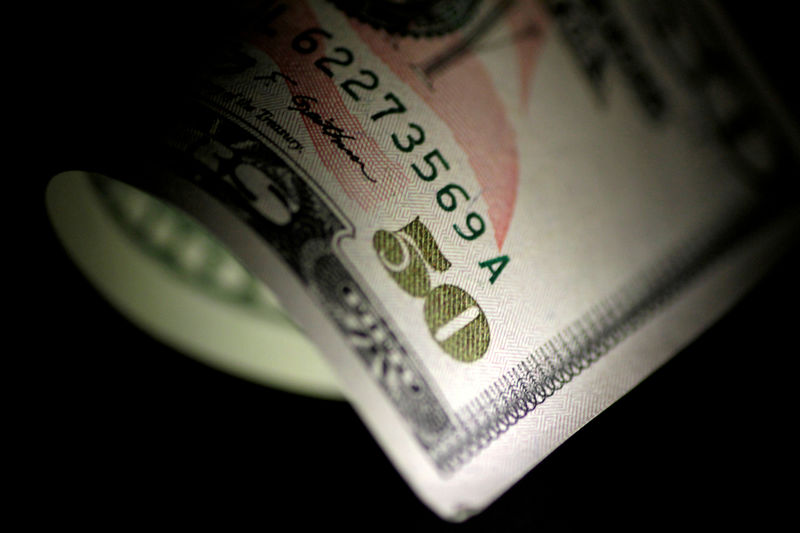 ---
KARACHI: The rupee hit a new all-time low of 149.35 to the US dollar in the inter-bank market on Friday.

This is the second successive day when rupee continued to lose ground against the greenback under the fresh round of depreciation on Friday.




On Thursday, the local currency lost 3.62% to close at Rs146.52 to the US dollar in inter-bank.

Cumulatively in the two days, the rupee has dropped 5.62%, or Rs7.96, from Wednesday's close of Rs141.39.

Adviser to Prime Minister on Finance Abdul Hafeez Shaikh said the other day that it is the State Bank of Pakistan's (SBP) monetary policy committee which is responsible for determining rupee-dollar exchange rate keeping in view the foreign currency demand and supply situation of the country.

Rupee suffers battering in interbank

Experts said the drop in rupee was expected, as the government had agreed to leave inter-bank market free from state control under the International Monetary Fund (IMF) 39-month loan programme with $6 billion for Pakistan.

The government signed the loan programme on Sunday.

IMF had conditioned to let the market forces decide rupee-dollar exchange rate going forward. Implementation of this condition was a must to convince the IMF board to give it's final approval for the programme.

There was speculation in the market the rupee may drop to 165-170 to the US dollar under the current cycle of depreciation.

Earlier, the center bank had let the rupee depreciate by a staggering 34% to 141.4 since December 2017.