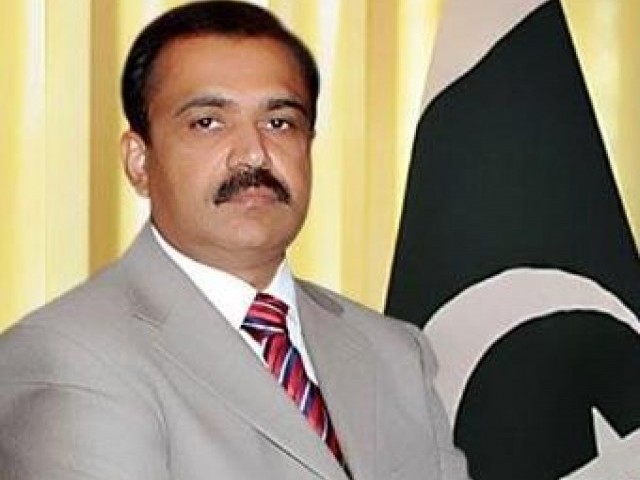 ---
HYDERABAD: Muttahida Qaumi Movement-Pakistan (MQM-P), which recently renewed the demand for creation of administrative units in Sindh, says the party does not want division of Sindh province. MQM-P Deputy Convener Kanwar Naveed Jamil said at a press conference in Hyderabad on Monday that the formation of units will be like creating new districts which has happened in the past.

"We are not dividing Sindh but forming new administrative units so that equal development can be carried out," he said. Pakistan Peoples Party (PPP), other nationalist parties and Sindhis at large consider this demand as the creation of de facto new provinces in Sindh.

Jamil blamed the Sindh government for being racist and instilling a sense of deprivation among Urdu-speaking people and other ethnic groups in the province. "Whenever the PPP comes to power, it fans the flames of ethnic friction," he alleged.

In a rejoinder to the opponents of Sindh's partition who argue that Sindh Assembly can never let the province split into two, Jamil played down the obstruction saying the law of the land cannot be a barrier. He said the constitution of no country allowed its dismemberment yet the world has seen countries breaking up.

UK police to probe into August 22 speech of MQM founder

He questioned the claim of PPP MPAs about having spent around Rs1,500 billion on development of the province in last 10 years, saying that the expenditure is not reflected on the ground. .

"The land around Hosh Muhammad Sheedi's mausoleum [on the outskirts of Hyderabad] has been given away to the builders." Sheedi was a general in Talpur dynasty's army and had laid his life fighting against the British East India Company in 1843 during the battle of Dubbo. 

Published in The Express Tribune, May 14th, 2019.