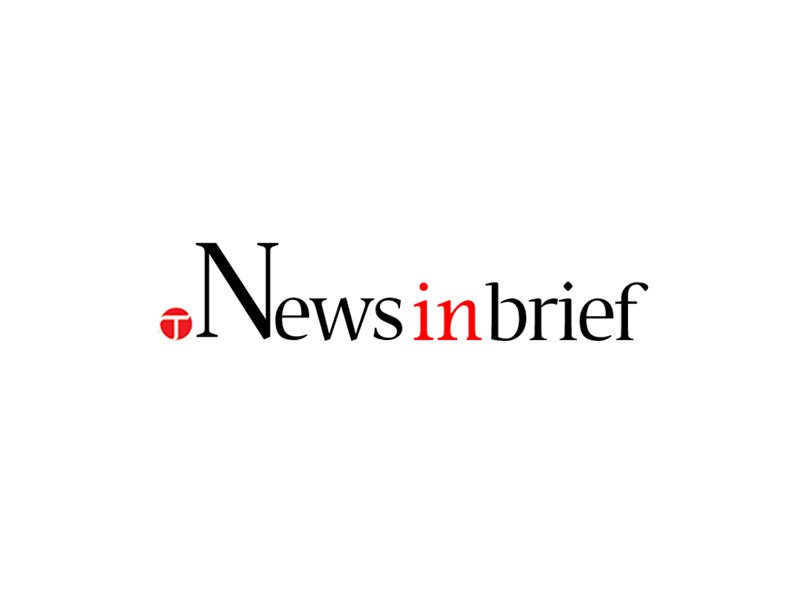 ---
PESHAWAR: Awami National Party has congratulated Russian Federation on the 74th anniversary of the Victory Day in the Great Patriotic War, which marks the capitulation of Nazi Germany to the Soviet Union on May 9, 1945.

Commenting on celebration in the Russian Federation regarding the 9th May victory against the ruthless onslaught of fascist forces against Russia in the middle of the 20th century, Syed Aqil Shah, Secretary Foreign Affairs, ANP, lauded the valiant resistance and matchless sacrifice of Russian people, who passed through severe trails in the fight against Nazism in the name of peace and freedom for further generations and for the liberation of Europe and the world.  

Published in The Express Tribune, May 10th, 2019.