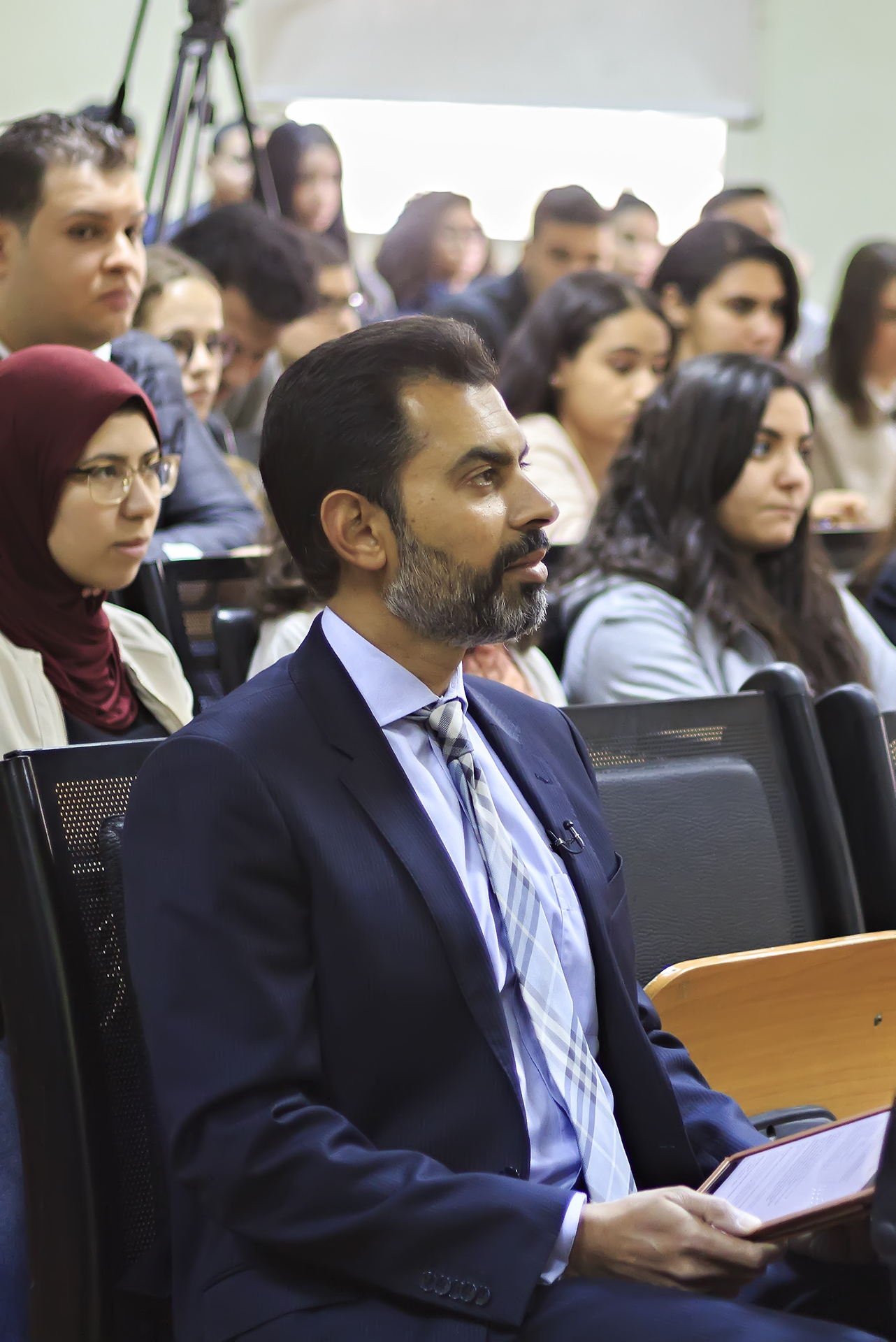 ---
KARACHI: Dr Reza Baqir has assumed the charge of the State Bank of Pakistan governor, the central bank reported on Sunday.

President Arif Alvi appointed him to post for a period of three years in pursuance of Section 10(3) of the State Bank of Pakistan Act 1956.

"In pursuance of section 10 (3) of the State Bank of Pakistan Act, 1956, the President of Pakistan is pleased to appoint Dr Reza Baqir as Governor SBP for a period of three years from the date he assumes office," said a Finance Ministry notification.

Baqir has eighteen years of experience with the International Monetary Fund (IMF) and two years with the World Bank. He was the head of the IMF's office in Egypt and senior resident representative since August 2017.

He has also held positions as the IMF mission chief for Romania and Bulgaria, the division chief of the IMF's Debt Policy Division, the head of the IMF delegation to the Paris Club, the deputy division chief of the IMF's Emerging Markets Division and the IMF resident representative to the Philippines.

IMF's Reza Baqir appointed as new SBP governor

Baqir's immediate responsibilities will be to roll out policies set out by the IMF including implementing a flexible exchange rate regime, reducing the government's reliance on central bank borrowings and ensuring transparency in many loans transactions.

He has remained a frequent visitor of PM's Office and Bani Gala and was present in meetings in which Jehanghir Tareen and his likeminded people convinced PM Khan that former finance minister Asad Umar was of no good to the economy and the government.

Baqir's research has been published in top journals of the economics profession, including the Journal of Political Economy and the Quarterly Journal of Economics. He holds a PhD in Economics from the University of California, Berkeley and an AB (Magna cum Laude) in Economics from Harvard University, according to the central bank's statement.

Baqir is currently serving in the IMF as senior resident representative to Egypt. There have been admirers and critics of the IMF's policies implemented in Egypt. Some say these have brought hyperinflation, slowed down the economic growth rate and increased unemployment. Others argue that the IMF policies brought stability in Egypt's economy.


COMMENTS (1)
Comments are moderated and generally will be posted if they are on-topic and not abusive.
For more information, please see our Comments FAQ