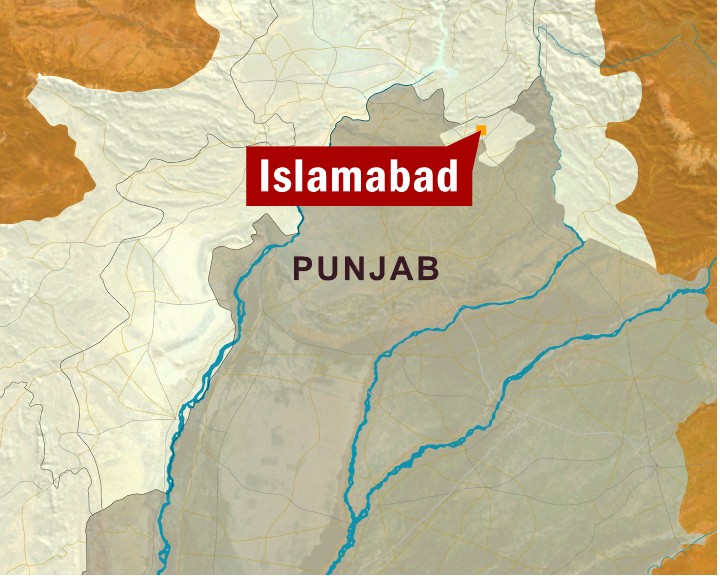 ---
ISLAMABAD: The Maulana Fazlur Rehman-led Jamiat Ulema-i-Islam wants a political outfit with known sectarian credentials to be part of a proposed realignment of the Muttahida Majlis-i-Amal (MMA).

Just a week ahead of a crucial meeting in Lahore to revive the alliance, Maulana Fazlur Rehman proposed that the Ahl-i-Sunnat Waljamaat (ASW) — the political wing of the banned Sipah-i-Sahaba Pakistan (SSP) — should be part of the alliance.

This can spoil the JUI-F's efforts to reunify the MMA.

The ASW, headed by former SSP leader Maulana Muhammad Ahmed Ludhianvi, still enjoys considerable influence in Deobandi religious seminaries all over Pakistan.

"The Maulana says their presence in the alliance will make it more vibrant," a top leader of his JUI said here on Sunday.

Some recent media reports suggested that the Maulana was willing to quit the ruling coalition if the other five parties agreed to revive the alliance that was unlinked ahead of the 2008 general polls.

But the new scenario indicates he may not be able to do so. An official of the JUI-F said that Maulana Ludhianvi was invited to take part in a meeting in this regard in Lahore on June 13.

Talking to this correspondent from central Punjab over phone, Maulana Ludhianvi denied ever having been invited.

Asked whether he would like to be part of the MMA, he said: "If they want to make a political alliance and Sajid Naqvi is there, I will not (be part of it)."

Allama Sajid Naqvi is heading a Shia group in the alliance.

Naqvi said if the alliance's original manifesto is to be followed, it is impossible to increase the number of political parties in the alliance without the approval of all parties forming the group. "Maulana (Fazl) can't do that," he said.

About the ASW, Naqvi said if the alliance's original manifesto is followed, the group's insistence on anti-Shia ideology disqualifies it from MMA membership.

Experts believe Maulana doesn't want to leave the government, but at the same time does not want to be labelled as a spoiler by his followers at seminaries.

An analyst said that this is the only reason for his insistence for the inclusion of the ASW in the alliance. He said that he knows that consensus can never be developed on such a suggestion.

The Shia community as well as  three schools of Sunni thought—Deobandi, Barelvi and Ahl-Hadith—are represented in the MMA.

Published in the Express Tribune, June 8th, 2010.


COMMENTS (5)
Comments are moderated and generally will be posted if they are on-topic and not abusive.
For more information, please see our Comments FAQ