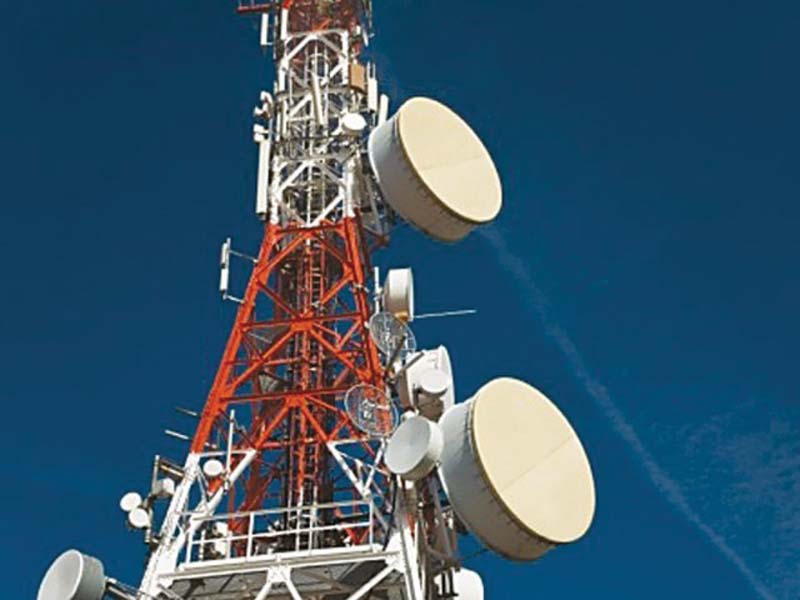 ---
KARACHI: Engro Corporation has decided to diversify its businesses further as it notified plans to invest Rs7.5 billion in telecommunication infrastructure by acquiring and constructing mobile internet 3G/4G shared towers.

It has also announced that it will conduct a feasibility study to establish a polypropylene plant as the chemical is used in a variety of industrial products including packaging material and plastic parts for the automotive industry, stated a bourse filing on Friday.

The board of directors also approved the acquisition of dormant Engro Eximpt FZE from Engro Fertiliser at a price of Rs1.76 billion. The company had set up wholesale outlets to sell premium-quality rice in Karachi, said the notification.

Engro Corp's share price inched up 0.11%, or Rs0.36, and closed at Rs323.37 with trading in 739,900 shares at the Pakistan Stock Exchange.

Engro profit surges 45% to Rs23.6 billion

The company revealed that Enfrashare - a wholly owned subsidiary of Engro Infiniti - would develop potential business opportunities and accelerate the development of the country's connectivity infrastructure while providing an opportunity to the people to be part of the new digital era.

Engro would help reduce the mobile network "operators' capital investment on passive infrastructure, allowing them to focus on their core business and improve connectivity uptime," it said.

"We believe the telecommunication investment by Engro is similar to Dawood Hercules' investment (but at a lower scale) in tower share business (Edotco), which was eventually called off amidst delays in regulatory approvals," Topline Securities said in its report. "To note, Dawood Hercules was expecting IRR (internal rate of return) of 23% on its tower share business."

Engro Corp said the new petrochemical business under consideration "will create opportunities for both import substitution and enhancing the export potential, thus assisting in building the foreign currency reserves of the country."

In this connection, the board of directors approved the commencement of a feasibility study of a polypropylene facility based on a propane dehydrogenation plant, which would enable the company to initiate discussions with potential partners and/or contractors, it said.

Engro Corp earns Rs4b

Engro Corporation's consolidated profit dropped 5% to Rs4 billion in the quarter ended March 31, 2019 due to a notable fall in income from the petrochemical business.

Topline Securities said the drop in earnings came "due to 25% decline in earnings from its petrochemical arm (Engro Polymer) and 189% increase in administrative expenses in its unconsolidated operations."

The company declared interim cash dividend of Rs7 per share.

"Engro Polymer's (EPCL) earnings declined due to the absence of insurance gain amounting to Rs250 million that EPCL realised in 1Q2018 and higher finance cost (+70% year-on-year)," it said.

Unconsolidated administrative expenses were on a rising trend for the third consecutive quarter. During 1Q2019, the company witnessed 190% growth on the back of expenditure on the creation of Engro Leadership Academy (for training of its employees) and other feasibility-related expenses, it said.

The fertiliser business showed stagnant profitability during the outgoing quarter, where profit of Engro Fertilisers inched up 3% on a yearly basis due to realisation of unusual income to the tune of Rs650 million on the sale of land to EPCL. "Core earnings of fertiliser business were down 10-12%," it said.

"We highlight poor crop season, scarcity of water for sowing, volatility in polymer margins and change in regulatory structure in the energy division as key risks for the holding company," it said.