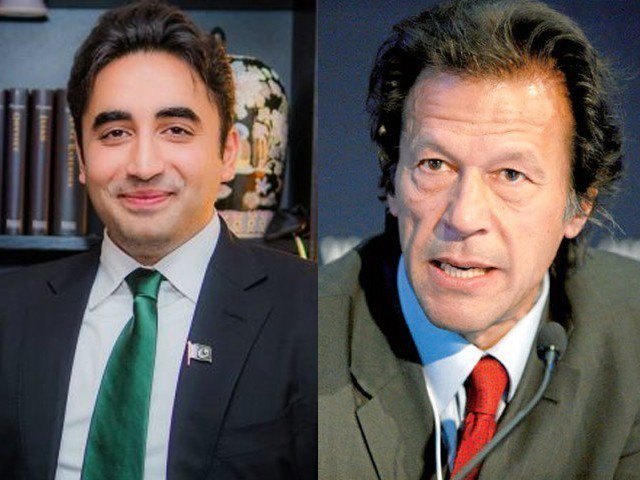 ---
Pakistan Peoples Party Chairman Bilawal Bhutto Zardari replied to Prime Minister Imran Khan on Thursday and said that using 'sahiba' as profanity sends the wrong message to the women of the country.

Speaking to the media in Islamabad, he said that women in Pakistan are working shoulder-to-shoulder with men for the development of the country.

PM Imran referred to Bilawal as 'sahiba' during an address to a gathering in Wana, South Waziristan on Wednesday.

"Pakistan had the first female prime minister in the world," he said adding that PPP has always worked to empower women.

Firing another broadside at the prime minister, the PPP chairman said that the masses are being overburdened with taxes instead of being given any relief.

"I condemn the rising inflation in the country. Prices of everything including drugs have been hiked," he added.

He said the PTI-Led government rejoices every time they are being granted a loan or are given an investment but the money is being brought in at the cost of peoples employment.

Bilawal further said that the amnesty schemes will only give relief to the elite but will not yield any positive impact on the poor.

The PPP chairman further claimed that any deal with the International Monetary Fund (IMF) will be unconstitutional without the approval of the National Assembly.

He also said that the PPP never supported the presidential form of government and will not let PTI make any changes in the 18th amendment.
COMMENTS
Comments are moderated and generally will be posted if they are on-topic and not abusive.
For more information, please see our Comments FAQ