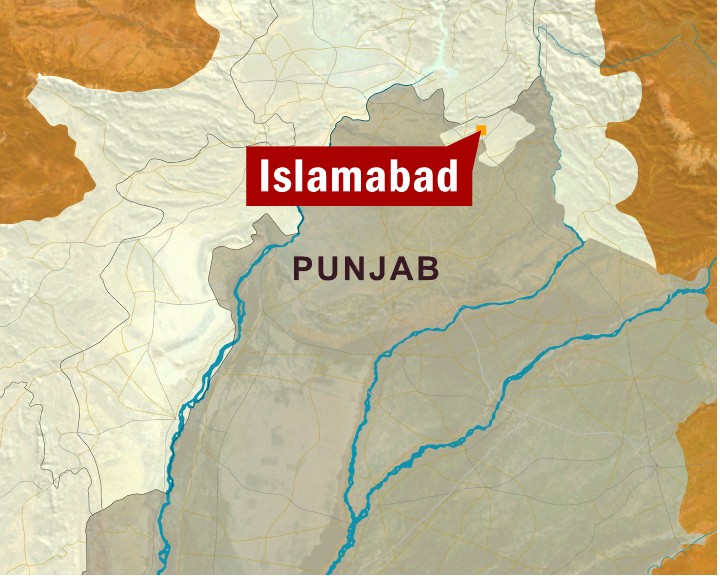 ---
ISLAMABAD: The procedure detailed in article 175-A for appointing judges to the superior courts violates the Objectives Resolution and runs against the basic structure of the constitution, argued lawyer Hamid Khan before the Supreme Court on Monday.

Khan is representing the Supreme Court Bar Association and is the second of 16 petitioners challenging the 18th amendment to the constitution. He is presenting his arguments before the 17-member bench headed by Chief Justice Iftikhar Chaudhry.

Khan began by criticising the composition of the judicial commission and insisted that the Parliament should perform within the ambit of its constitutional boundaries.

He further argued that the petitions against the 18th amendment are not meant to weaken the Parliament. "Our purpose is not to restrict the right of the Parliament to legislate or to clash with it but to strengthen it and separate and maintain the independent status of the judiciary."

Khan told the bench that the procedure for appointing judges violates the Objectives Resolution and runs counter to the basic structure of the constitution as well. "Even Zulfikar Ali Bhutto wanted to separate the judiciary from the executive within three years," said Khan.

He also addressed the issue of the scope of presidential discretion in making appointments. "While making the 1973 constitution, Bhutto consulted the then chief justice of Pakistan regarding the appointment of judges and those consultations were made part of the legislation."

Khan also pointed out a key difference between the Pakistani and the American system. "Since the US has a presidential system of governance, the Senate is authorised to appoint judges but those appointments are made without any discrimination."

"Not only does the US president appoint judges but also ministers and diplomats, in consultation with the Senate," elaborated Justice Tariq Tariq. "It's just in Pakistan that the parliamentary committee has been established just to appoint judges."

Justice Saqib Nisar then asked Khan to dilate upon how the procedure of dismissing judges would impact the independence of the judiciary. "The Supreme Judicial Council was also provided for in the 1956 constitution and this was meant to provide internal independence," replied Khan.

The court decided to adjourn the hearing till Tuesday on being informed that the lawyers had to attend the funeral prayers of senior advocate Malik Rab Nawaz Noon who had passed away in the morning.

Published in the Express Tribune, June 8th, 2010.


COMMENTS
Comments are moderated and generally will be posted if they are on-topic and not abusive.
For more information, please see our Comments FAQ