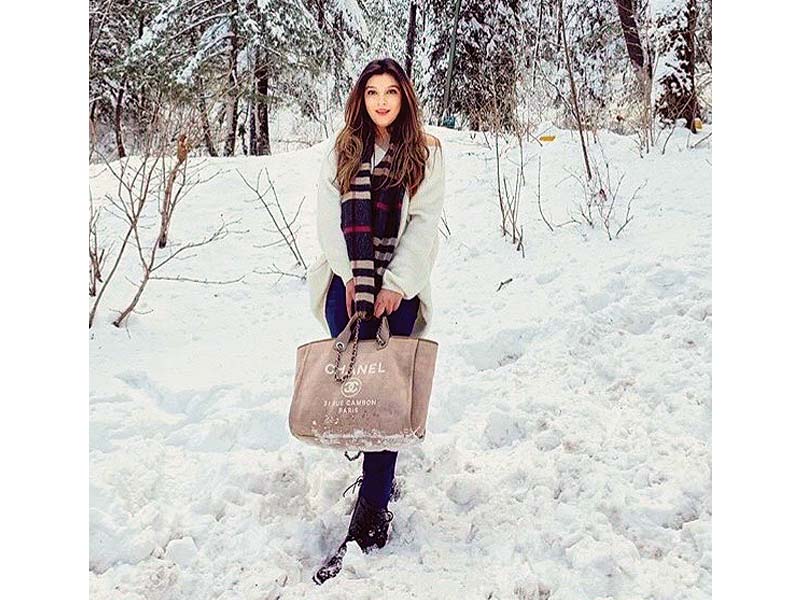 ---
Motivational speaker and fashionista Zainab Reza spills her style secrets. We peek inside her wardrobe to find out her favourite silhouettes and the fads she avoids!

Understanding your body is the key to looking good and a trait found amongst all impeccably dressed fashionistas. While people shy away from talking about their bodies, these brave souls explain how they work their anatomies to their advantage




How would you describe your body type?

I think I have an hourglass figure.

Has your body type changed over the last five years?

My body hasn't really changed much but I've gained and lost weight a lot over the years.

What is the silliest fashion trend at the moment ?

I am not really a fan of tiny glasses and plastic shoes.




What are some of your current fashion obsessions?

Belt and bucket bags for sure.

In your opinion, what is the biggest mistake a person can make while dressing up?

Over-accessorising is never a good idea.

Which silhouettes suit your body the most?

I believe long flowy dresses with a clinched waist look best on me.




What's a style every woman should try at least once in her life?

Classic white anarkali with churidaar and khussas, I think it looks very elegant and feminine.

If you could raid anyone's closet, who would it be?

I would raid Victoria Beckham's closet any day! She is one of the best dressed people in the industry.

What item in your closet do you wear the most?

I feel most comfortable in jeans and sneakers.

Boots, heels or flats?

Flats, always.