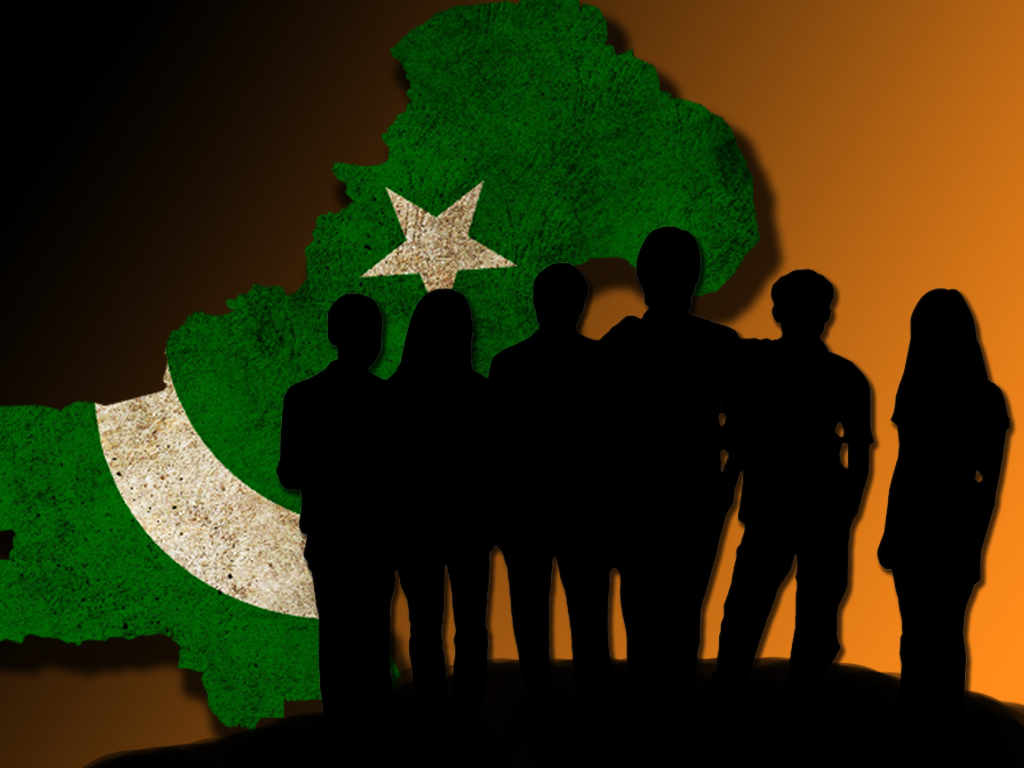 ---
A total of 23 of the brightest young political party members from all the parties represented in the national assembly and the four provincial assemblies were selected by The Young Politicians' Fellowship Programme held by Tabeer/Pakistan Institute of Legislative Development and Transparency (PILDAT). Under the programme the candidates will be provided with a unique opportunity for learning, training and building leadership skills.

PILDAT President Ahmed Bilal Mehboob while introducing the programme said he believes that politics, democracy and legislature in the country depend on how political parties accept the youth knocking at their doors. It is the responsibility of both political parties and the state to utilise the full potential of youth.

"Politics is a tough business. It is not conducive for young people at this point, but I see a political renaissance in the country," said senior journalist Syed Talat Hussain at the farewell and certificate distribution ceremony of the Young Politicians' Fellowship Programme in Islamabad.

Hussain said that training, communication, critical thinking and understanding the deeper roots of politics is crucial for young politicians. He appreciated Tabeer/PILDAT's efforts and wished for YPFP to become institutionalised. Young Politicians' Fellowship Programme could become a flagship programme for future politicians, he said.

Published in The Express Tribune, April 13th, 2019.
COMMENTS
Comments are moderated and generally will be posted if they are on-topic and not abusive.
For more information, please see our Comments FAQ