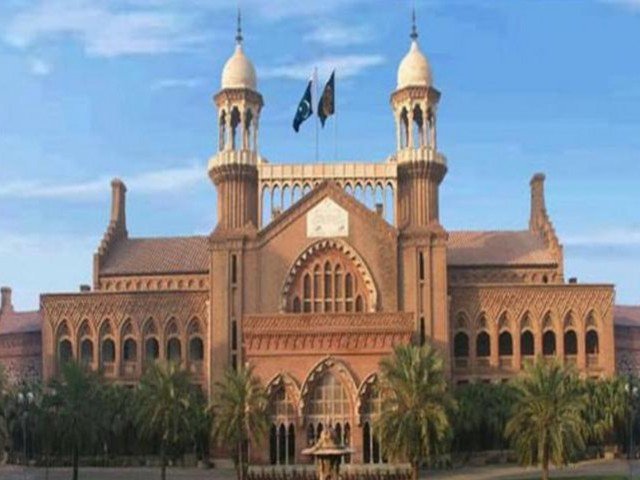 ---
LAHORE: Punjab Chief Minister Sardar Usman Buzdar assured the full bench of Lahore High Court (LHC) that a new law officer would represent the government in all cases in which the new JIT, formed by the provincial government to probe the Model Town massacre, was challenged.

The chief minister, Punjab Law Minister Raja Basharat, secretary Punjab and secretary law appeared before the full bench of the LHC headed by Justice Muhammad Qasim Khan. The bench asked whether Advocate General Punjab Ahmed Awais or another lawyer would appear in those cases filed against new the JIT formed by the provincial government for a fresh probe into Model Town massacre adding the bench had issued show cause notice to AGP Awais under the Contempt of Court Ordinance 2002 over his alleged contemptuous conduct that was witnessed during announcement of an interim order about new the JIT.

Responding to the bench's query over show cause notice issued to the AGP, Buzdar said he was unaware about due to the death of his father. He said AGP Awais has offered his resignation over the current situation. He said he has great respect for the courts and he assures the new law officer will appear in said matters to represent the government.

However, AGP Awais said he did not want a confrontation between the government and the judiciary.

However, the bench reserved decision on a show cause notice issued against AGP Awais under Contempt of Court Ordinance 2002 and fixed April 19 in the main cases in which petitions had been filed challenging new JIT formed by the provincial government to a fresh probe into model town massacre.

In previous proceedings, the bench had given a second opportunity to AGP Ahmed Awais for submitting a comprehensive reply with remarks that "they had just sought a reply of three lines and you people know the meaning of three lines" in said matter.


COMMENTS
Comments are moderated and generally will be posted if they are on-topic and not abusive.
For more information, please see our Comments FAQ