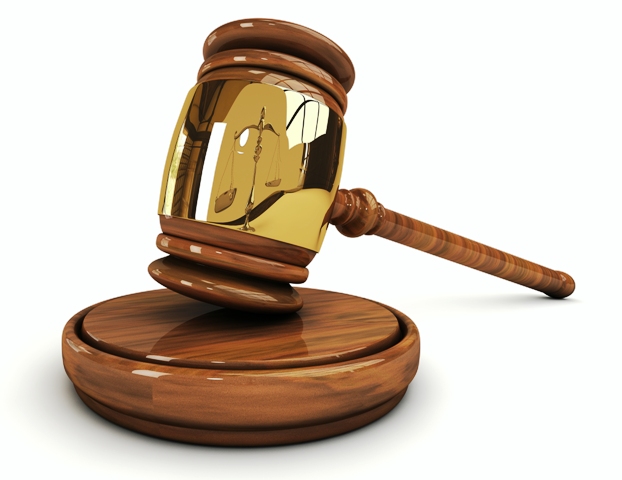 ---
ISLAMABAD: Due to the indifferent attitude of the federal government, the Gilgit-Baltistan Supreme Appellate Court faces a lockdown as the court comprising three judges remains without any slot filled.

Due to absence of judges, review petitions against verdicts of the chief court cannot be filed while several applications remain unheard even after the passage of months.

Similarly, the position of Chief Election Commissioner also remains empty which has affected the commission's operations including election preparation.

According to sources the G-B Supreme Appellate Court is based on three judges including the chief justice and two other judges. However, since the past one month, there is not even a single judge to hear appeals at the court and owing to this the court has now become completely non-functional.

"Neither review appeals against the chief court's verdict can be filed nor could hearings be held on pleas already filed," said the sources, adding that on request of the chief minister, governor G-B has sent a summary to the Prime Minister for the appointment of a top judge at the appellate court but even after sending the summary thrice, there has been no action.

The premier was sent the summary thrice. It was returned twice while the latest summary awaits approval for weeks.

"G-B higher authorities and bureaucracy is the main hurdle in approval of the summary as everyone wants a person of their own choice appointed as the CJ due to which not only the initial two summaries have been returned but the last summary is also being delayed," sources claimed adding that just like the SAC, the G-B Election Commission has also become dysfunctional due to unavailability of a chief commissioner.

Sources stated that summaries sent for approval of chief election commissioner have been getting rejected as well adding that due to non-appointment in the office process, elections in the region will be affected.

On being contacted, G-B opposition leader Capt (retd) Muhammad Shafi said due to absence of judges in SAC, the building has been locked up and neither pleas are being filed nor being heard.

"On the other hand, the election preparations haven't even started due to absence of chief election commissioner, conducting elections and its preparations is chief election commissioner's duty," he said adding the local government has sent summary to PM for appointment but the government hasn't consulted opposition in this regard.

The opposition leader further said he has met Federal Minister Kashmir and G-B Affairs Ali Amin Gandapur and expressed his reservations.
COMMENTS
Comments are moderated and generally will be posted if they are on-topic and not abusive.
For more information, please see our Comments FAQ