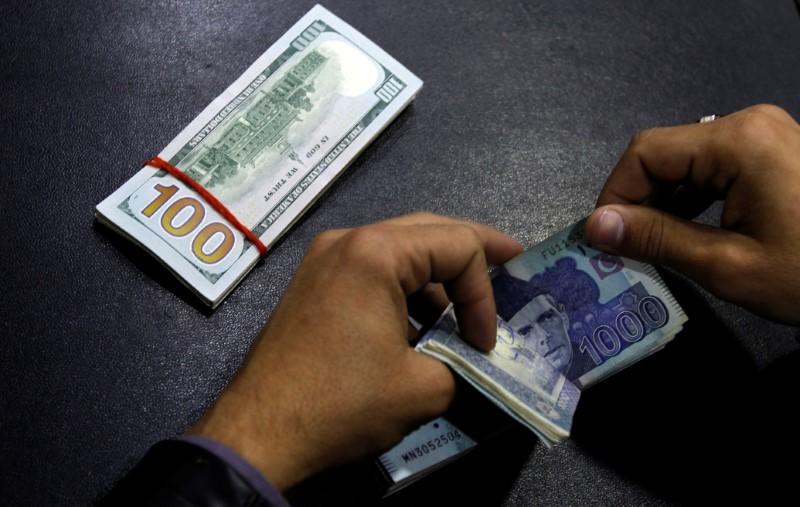 ---
ISLAMABAD: Pakistan is committed to facilitating foreign investors and efforts are under way to make accelerated improvement in the ease of doing business in the country, said Minister for Petroleum Ghulam Sarwar Khan.

He made the remarks during a meeting with Mubadla Petroleum CEO Musabbeh Al Kaabi on Thursday.

The CEO of the UAE firm reaffirmed his company's resolve to further invest in Pakistan and undertake expansion of the current facilities and infrastructure in the country.

Al Kaabi shared with the minister recent updates and progress on establishment of the Parco coastal refinery. The coastal oil refinery will be one of the UAE's major investments in the country.

The minister was also apprised of execution timelines of the coastal refinery and both sides expressed satisfaction over the progress being made on the vital project.

Parco's plan to set up a deep-conversion state-of-the-art refinery, which will refine 250,000 barrels of oil per day, will be instrumental in making savings in the national exchequer.

The UAE company also expressed interest in liquefied natural gas (LNG) business and hydrocarbon exploration in onshore and offshore blocks. It desired to establish the first propylene plant in Pakistan as well.

The minister pointed out that Pakistan's downstream oil refining and marketing sector offered lucrative investment opportunities. "Based on forecasts of industry demand, Pakistan needs a new oil marketing and storage network," he said.

The minister commended the UAE's continued investment in various sectors of Pakistan's market. He highlighted the mutual feeling of goodwill that characterised bilateral relations between the two countries and the recent increase in ties marked by regular exchanges between top leadership of both sides.